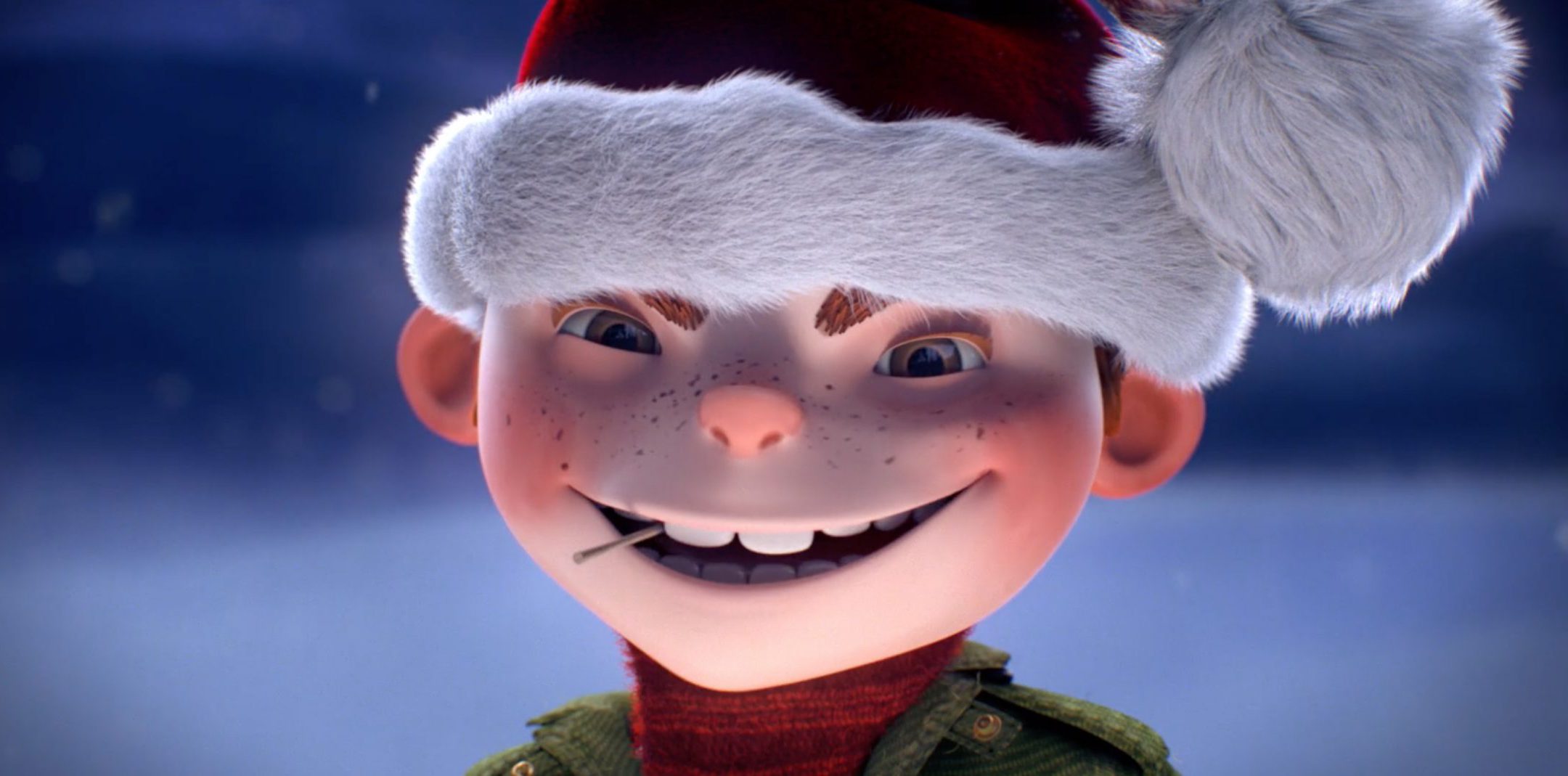 Christmas is around the corner and like every year, we at Eallin are leading up to our Annual Christmas celebrations. 
As for our attempt, to make Christmas more exciting this year, we bring to you our new Christmas campaign titled "We Have Your Presents." 
 As part of the campaign, Friends, Clients, Agencies and other Partners in crime' of Eallin received a ransom note stating 'We have your Presents, Join the party if you want them back'. The note also mentions the address and time for the event.
Second, we sent Christmas cards carrying the signature lollipop from the film to the agencies and clients as a present.  The card also features a QR code which enables them to instantly view the film using any camera-enabled smart device.
Eallin's Christmas Campaign 'We Have Your Presents'
The Eallin Christmas film is created as a part of this campaign showcasing the strengths of our in-house 3D department. The story follows an autonomous pre-teen girl, who has kidnapped Santa and has taken control over all the presents.
Hope you enjoy the film. We wish you a Merry Christmas and a Happy New year!