Presenting the unbridled world of Vojta Kočí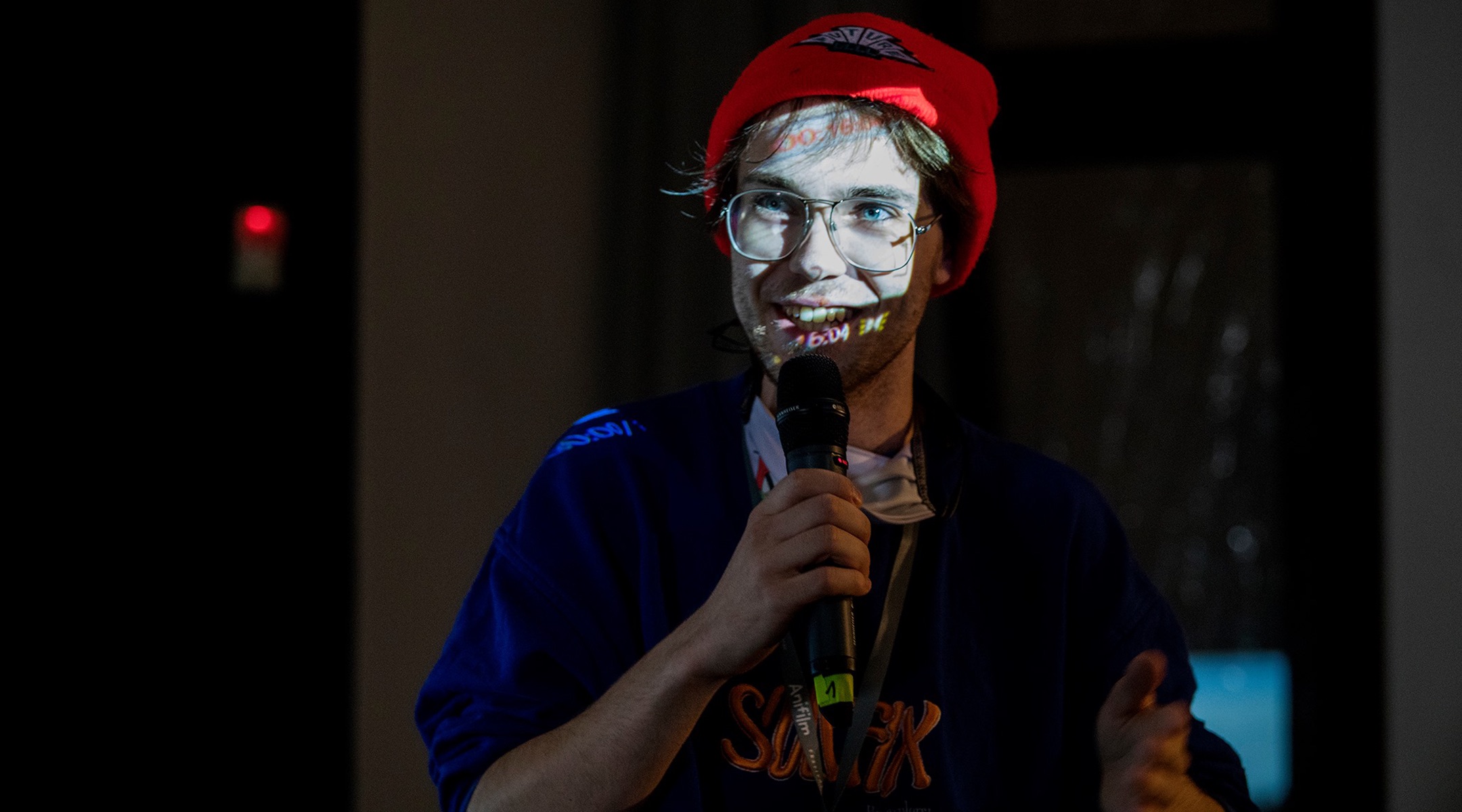 Eallin is proud to announce that Czech animation director, illustrator, and motion designer Vojta Kočí becomes the latest and youngest addition to their roster.
'Our focus remains on infusing traditional forms of animation with new media and immersive technologies and a signing such as Vojta indicates our continued ambition to develop unique and thought-provoking content.' says EP and Head of the Art Department – Sahil Ahuja
He was born and raised in Chrudim, a little town in East Bohemia renowned for being the center of the Czech puppetry culture,  
Vojta has developed a beautifully maddening, distinct voice and style. He specializes in hand-drawn animation but admits that a little bit of boredom besets him if he works using only one technique, so he tends to combine hand-drawn animation with stop-motion, cut-out, strata-cut, or live-action puppet.
Though he is yet to make his mark in the commercial sphere, his portfolio of wicked projects includes shorts, music videos, illustrations, video installations, video mappings, and even some indie video games. Outer Space Story, his latest short, boasts a Vimeo Staff Pick.  His other personal exploits include titles for It's Nice That's One Word brief and DEEZER. 
At the moment he is studying at UMPRUM in Prague, about his future plan, Vojta had this to say: "I would like to explore the commercial space while keeping my style, my way of narration while realising my passion in the field of animation,." and adding "Joining forces with Eallin seems to be a perfect space to explore my creativity further."
"Seeing Vojta's work was a breath of fresh chaos that we hope to harness in our future projects" adds Sahil Ahuja.