Presenting – Pedro Allevato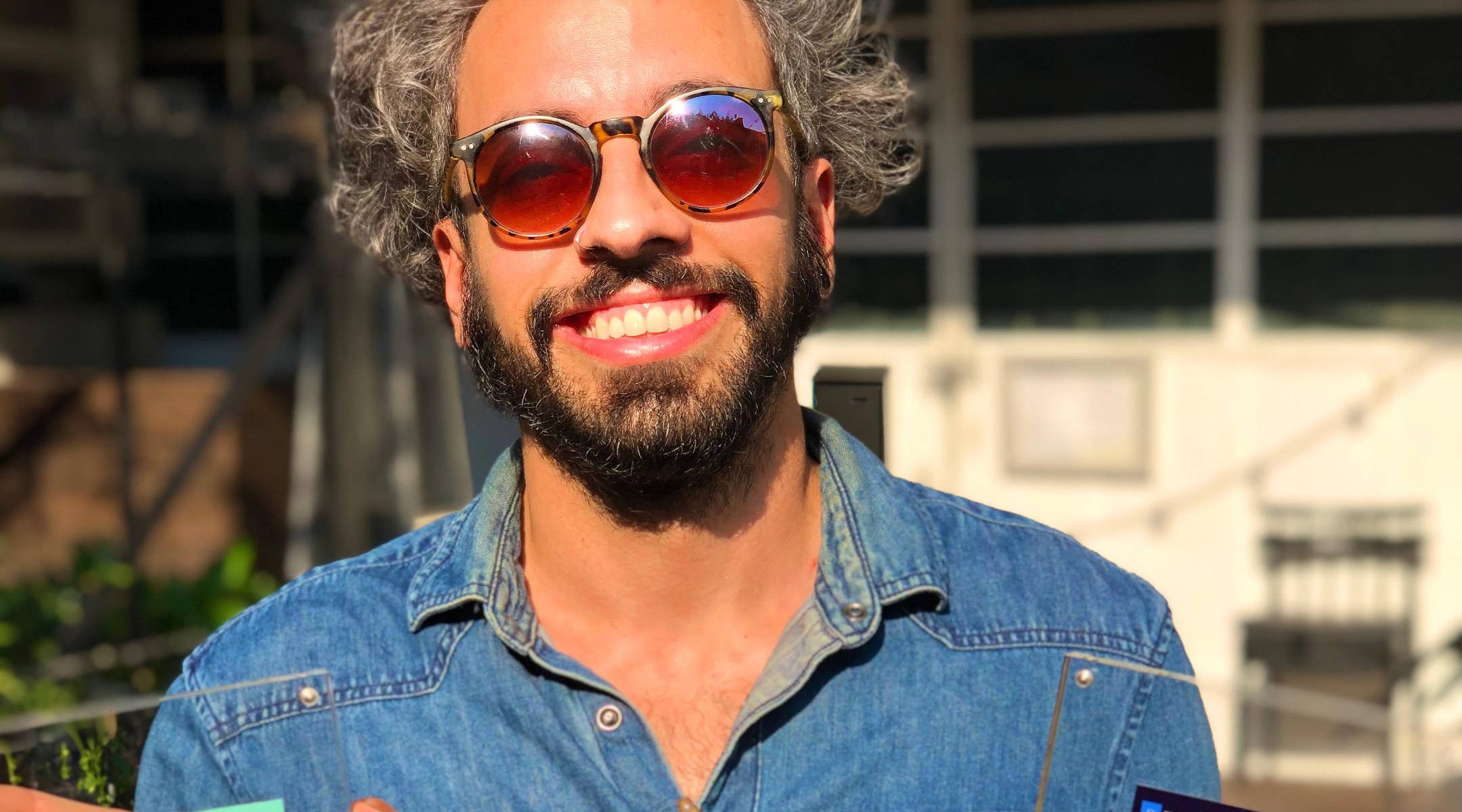 Pedro Allevato, is a London-based Designer/Director that recently won the Source.Social, and Motion Design awards has joined the Eallin team.
Recently, Pedro directed two films for Eallin. It was for the Adidas project that received global acclaim and it turned out to be an exceptional piece of communication in the China and Asia-Pacific markets.
Pedro is a remarkably talented illustrator, designer, and director. Proficient in elegant design and breathtaking movements in the 2D and the motion graphics space.  He is also adept in 3d and mixed media animation especially when it comes to harmonizing combinations of 2D and 3D.
He has had the opportunity to work with major international clients such as Samsung, Apple, BBC, Google, Peugeot, Visa, and most recently Adidas.