Eallin adds London based Directing Duo BAT to their roster for commercial representation.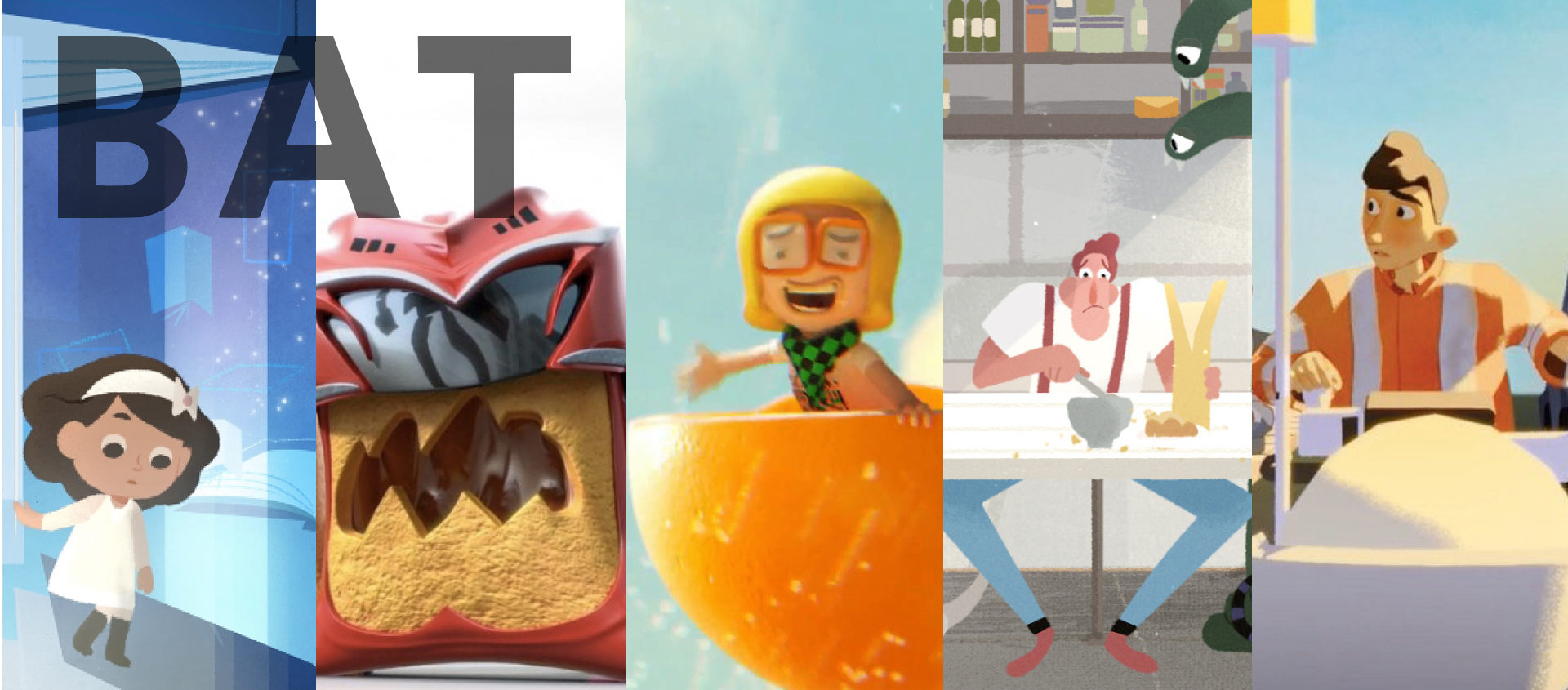 International Prague-based animation and creative studio Eallin (London, Prague, Tokyo), adds London based Directing Duo to their roster for commercial representation.
BAT Collective is a London based studio created by Bali Engel and Mat Landour.
Having worked with major international clients such as CocaCola, Fanta, Kelloggs, Tropicana, Kia, Acer etc. BAT has gathered over fifty accolades in the most prestigious festivals around the world such as SIGGRAPH, Clermont Ferrand, AISFF, British Animation Awards, Clio Awards, Adc Young Guns. 
"We're very much looking forward to working with BAT. Our global reach, targeting 3D commercial campaigns, and BAT'S unique style will give us added firepower for these regions." commented the Head of Art and Talent management, Sahil Ahuja.
BAT have enjoyed their past exploits to the Asian markets, producing this exceptional commercial for Fanta China.
Their ability to deliver powerful storytelling combined with a unique visual world is a quality truly sought after in the markets that we cover.