Introducing Alberto Arellano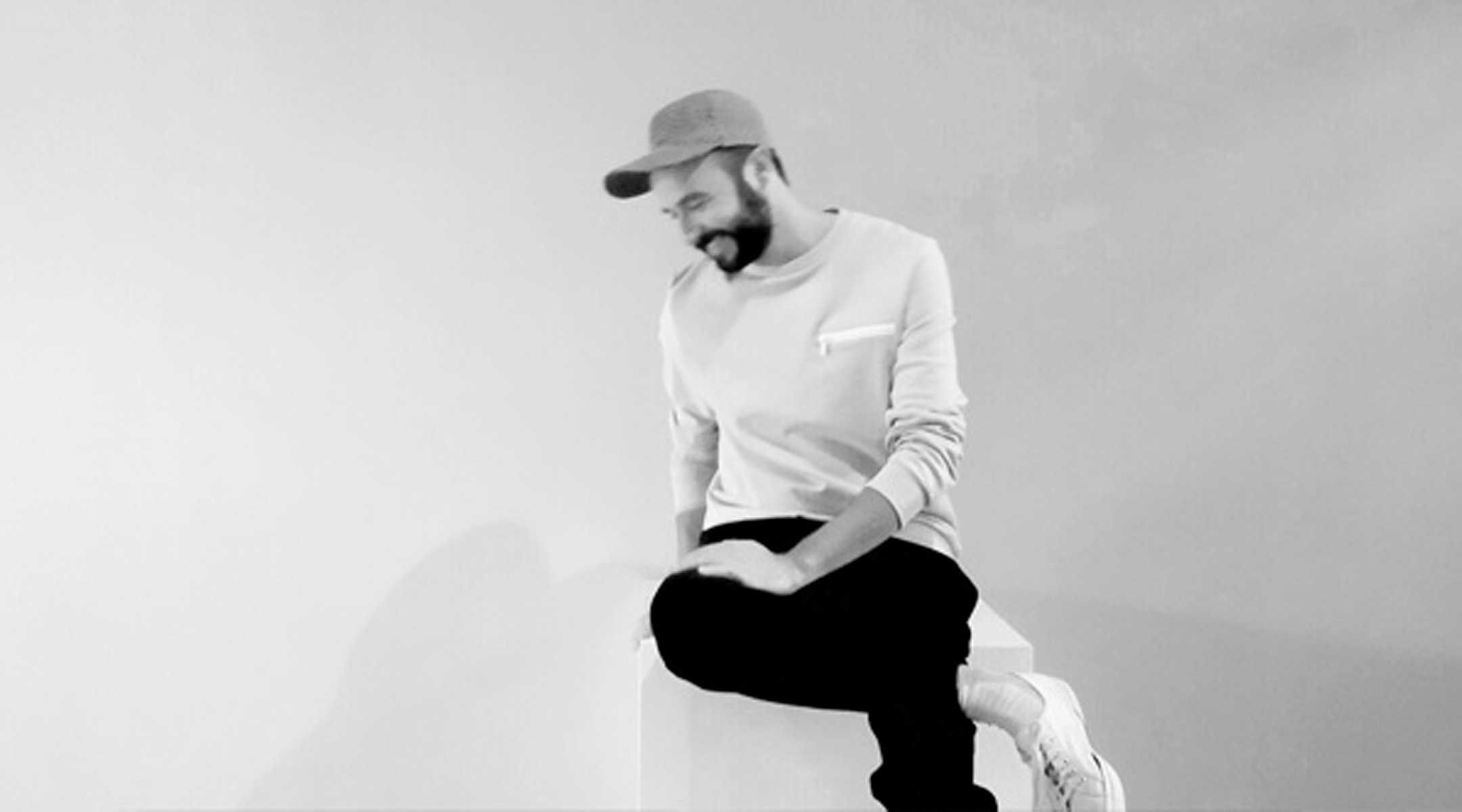 We are thrilled to announce our collaboration with Alberto Arellano. Alberto hails from Spain and is based in Olso and is wonderfully crafty in his approach to filmmaking.
Alberto Arellano is a Spanish multidisciplinary visual artist based in Oslo.
As a filmmaker, creative director, and musician; Alberto has been on a creative spree creating tangible images and ideas for clients like Mpx, Nestle, Barcelona Council, Volkswagen, Pepsi etc.
Utilizing a wide array of techniques, ranging from stop-motion, live filming and artistic approaches, his eye leads us into a special world. Alberto is known for crafting these worlds with impeccable detail and accuracy.