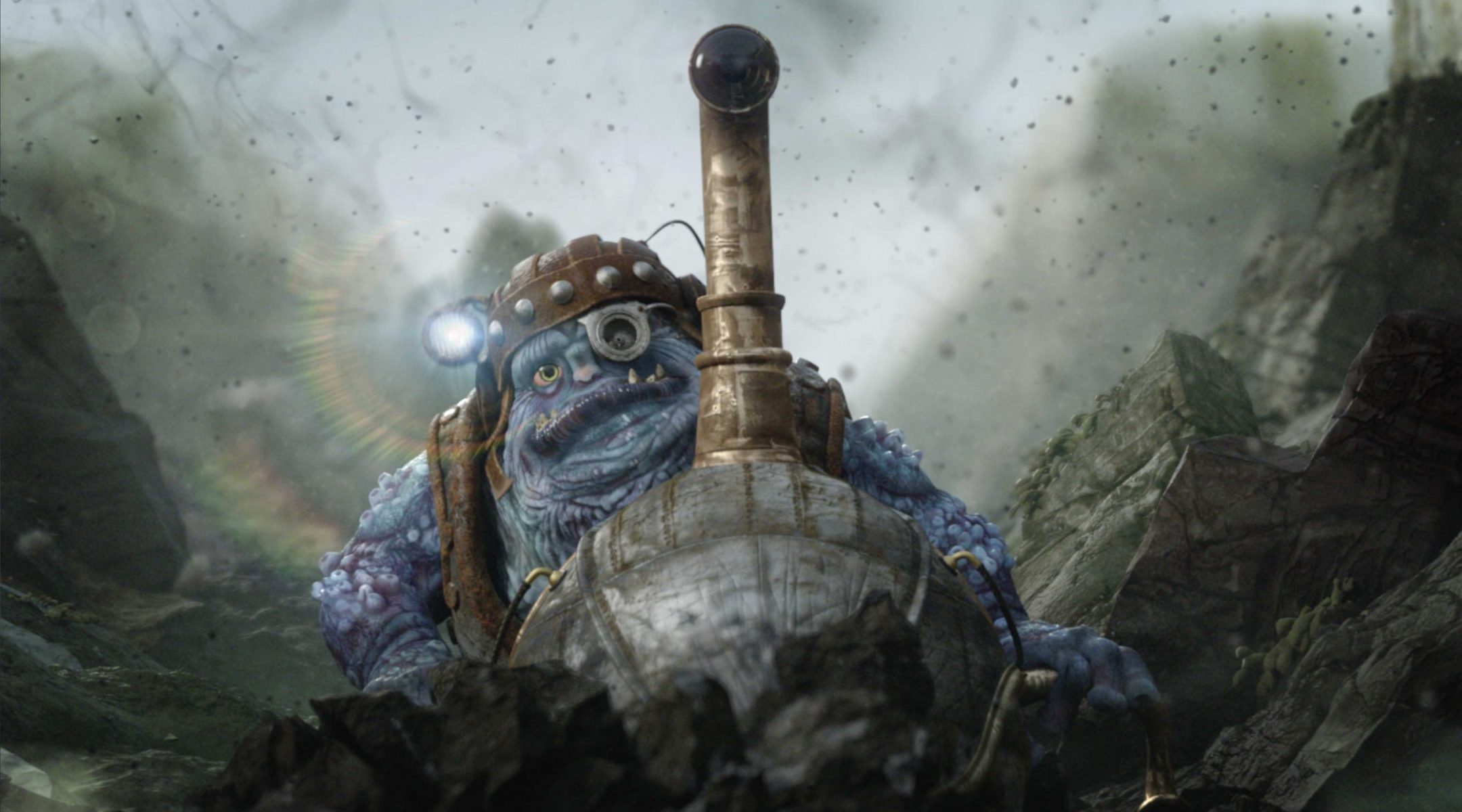 Domestos
About
Amsterdam-based director Yoes Benli studied directing at the Dutch Academy of Fine Arts in Breda.
He then began his career as a compositor and 3D animator for TV networks, before striking out on his own as a director over 10 years ago.
Yoes specializes in combining different elements in his work- be they real actors, CG characters, or even animals. His work blends a strong visual style with a playful edge.
Butty & Bellus

Life - Snowmobile

Albert Heijn Hamsters

Morakot