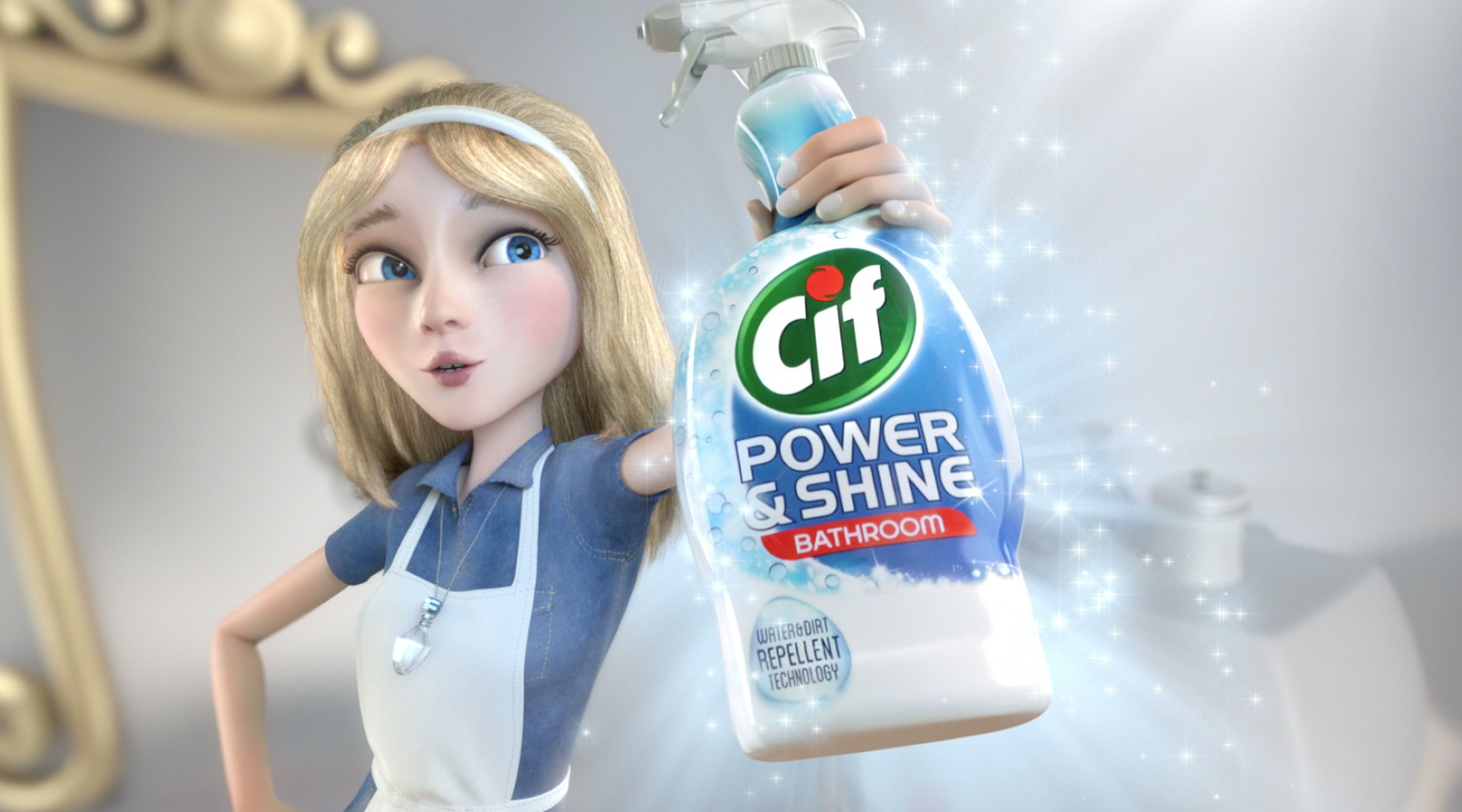 CIF - Alice in Wonderland
About
Carlos is an illustrator, photographer, writer, animator and director who has achieved international recognition for his commercials and short films.
In the past few years, he has developed a universe of his own, where all his different forms of expression merge together to create a complete, personal world.
His very distinctive style mixes digital tools and real objects to create a new, organic aesthetic of animation.
Crayons

Coca-Cola

Spirit of the Euro

Columbus Zoo

Shadow of Blue

Bathroom 215724043