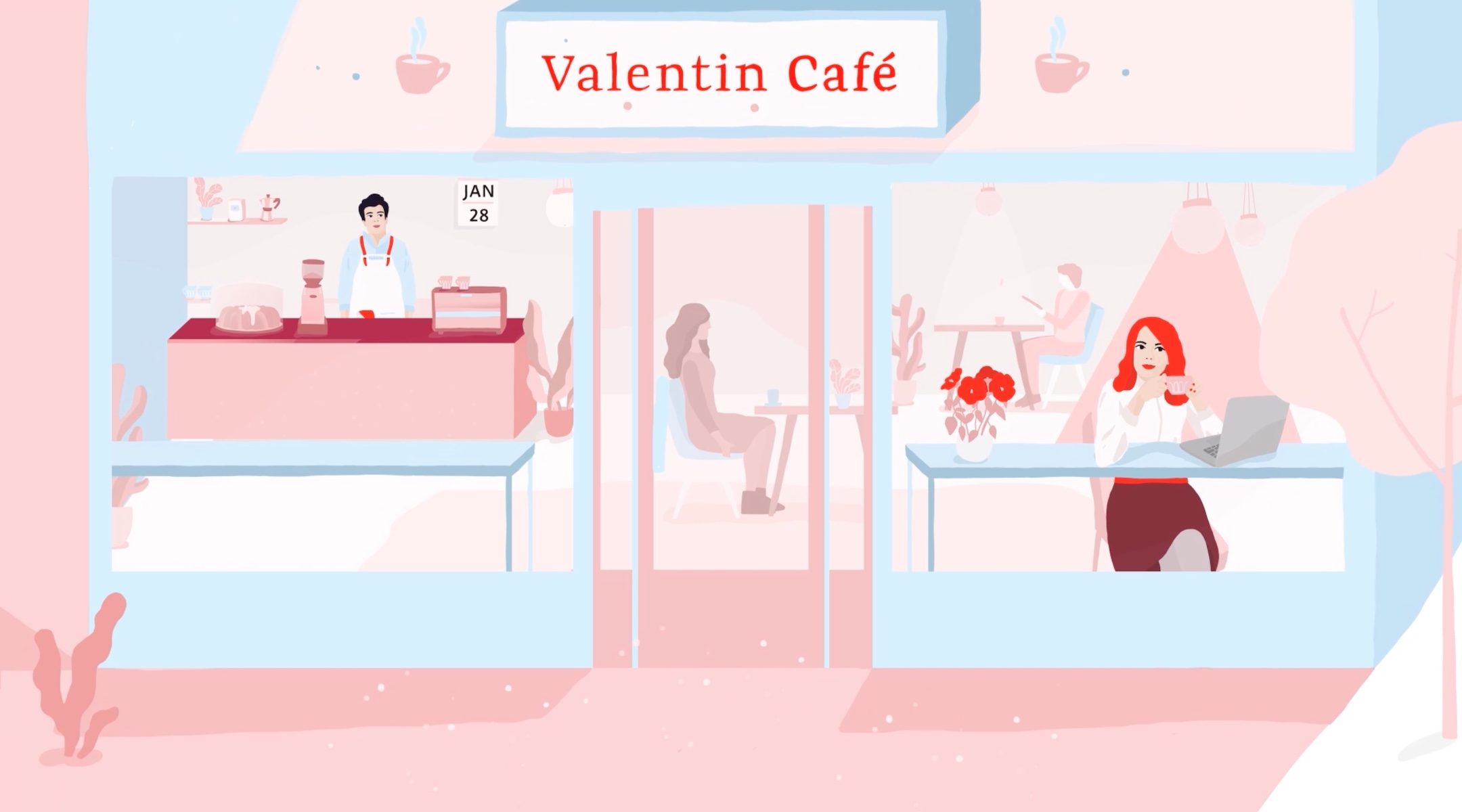 Client

Raffaello

Director

Ové Pictures

Project

Commisioned
Eallin and Ové Pictures combined once more for this sweet – sugary spot for Raffaello – one of the most popular brands under the chocolate giant Ferrero's umbrella.
The spot was conceived  for their Valentine campaign and focuses on an honest and innocent love story about two characters that meet in a coffee shop.
The characters and the environments were designed by Ové pictures themselves and the animation was executed in-house at Eallin.