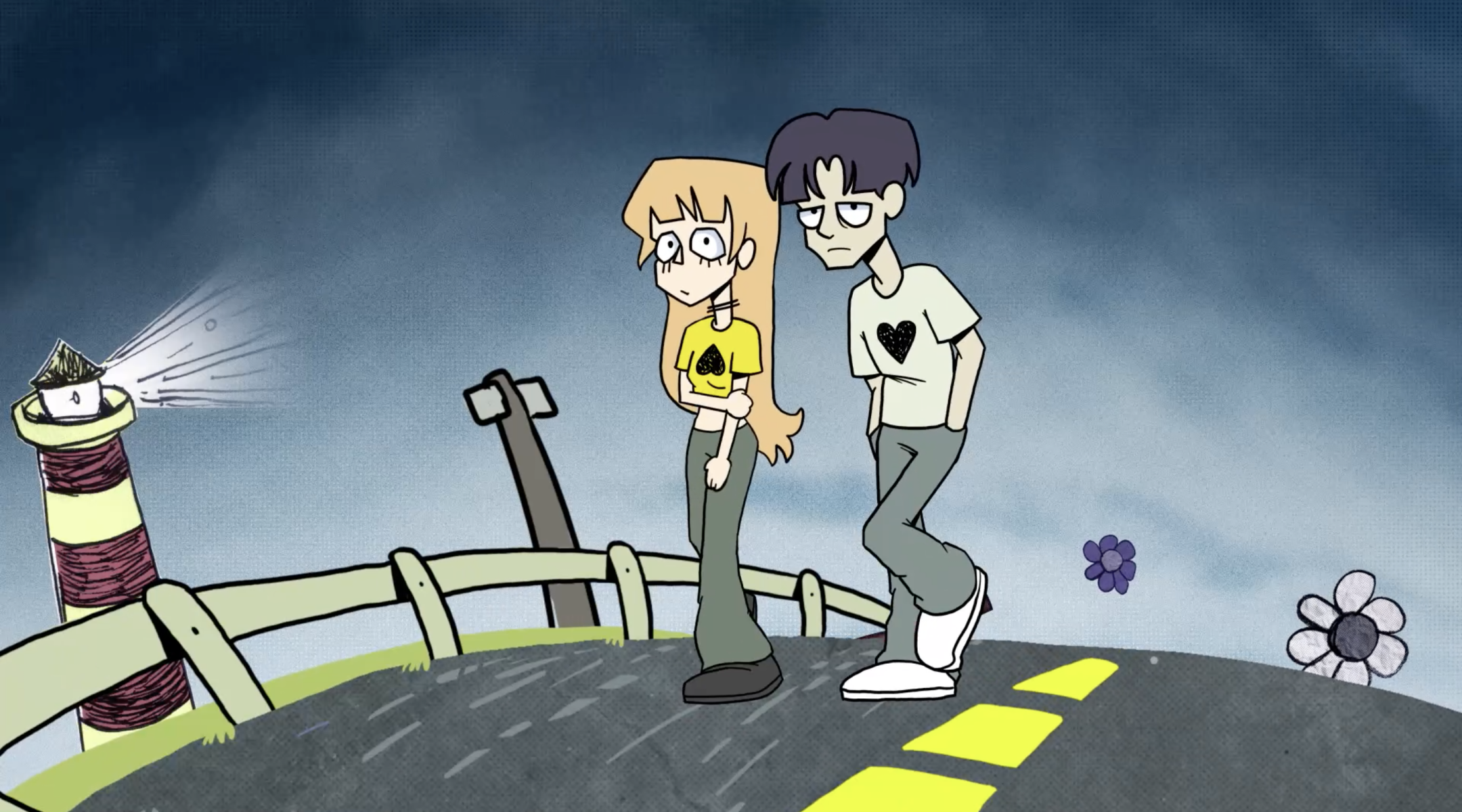 Director

Michal Sadowski

Project

Music
Last year, we had the opportunity to create the music video for  "Náhodou (By Chance)" by the iconic, late Slovak singer Miro Žbirka. The song paints the bittersweet tale of the heartache of a broken relationship, against the backdrop of a surreal landscape.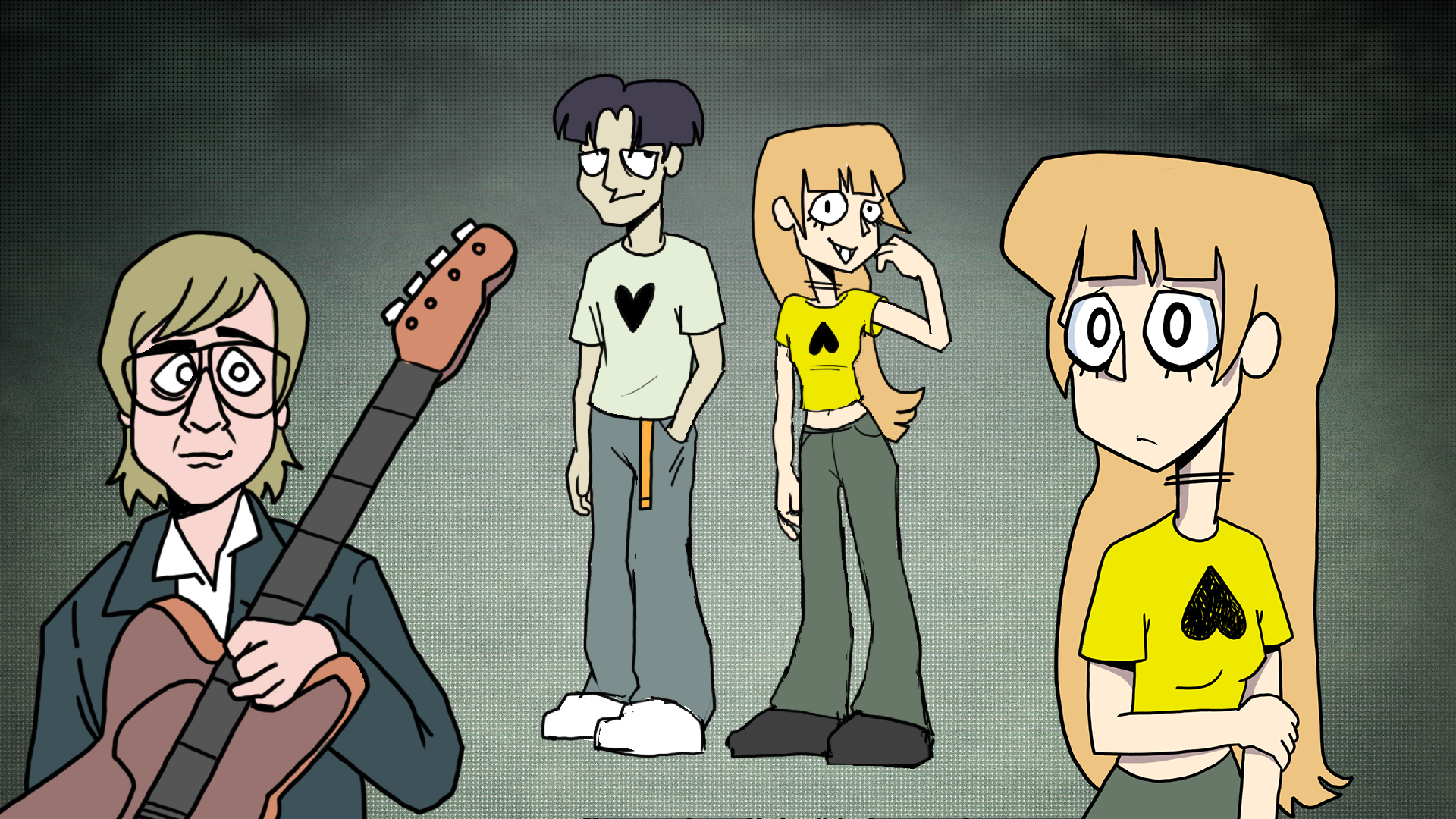 Director, Michal Sadowski, noted that: "This project was very special in the way that the artistic direction developed. Initially the focus was merely on interpreting the mood of the song, rather than forming a coherent story. However, the further we delved into the creative process, and pieced together the designs, the narrative slowly revealed itself to us."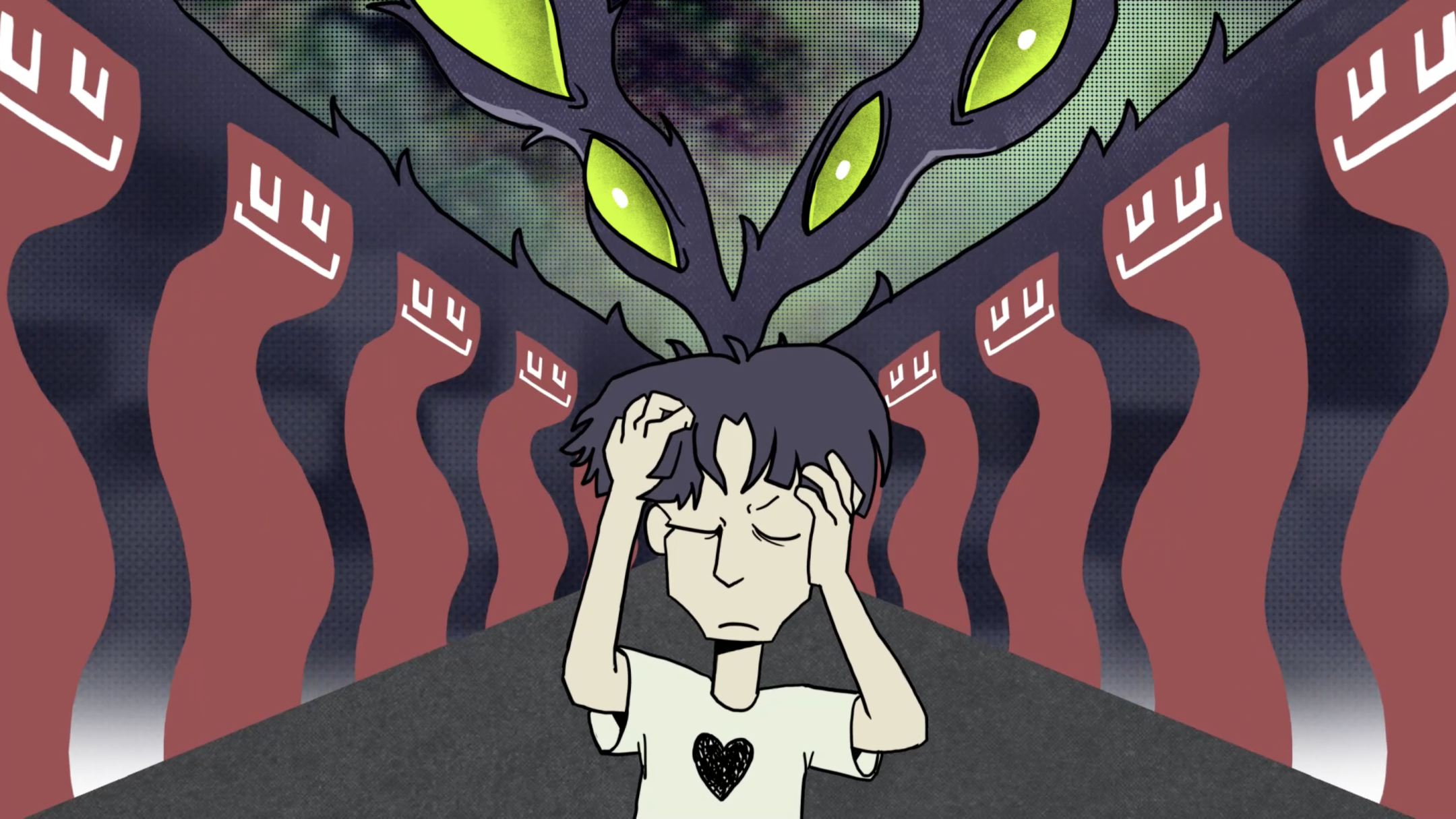 Based on the concept by Šimon Šafránek, and David Žbirka, we explore the emotional depths of our two characters as they journey through their pain and grief, coming to terms with the fact that their love has been lost, but is forever imprinted in their hearts.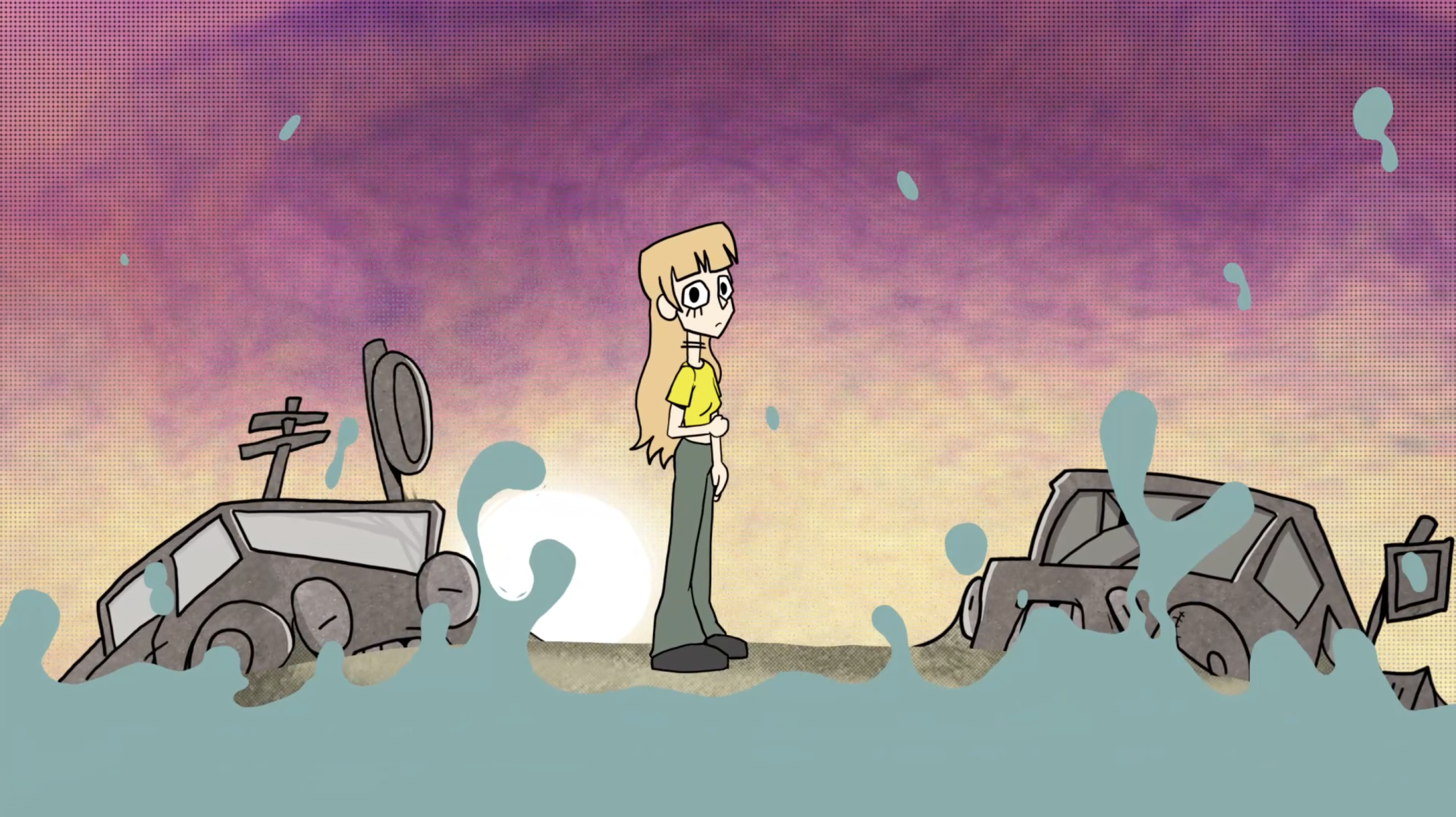 "I'd like to extend a huge thank you to David Žbirka, and Kateřina Žbirková for allowing us to be a tiny, little part of Miro Žbirka's legacy. Seeing the video play as an opening for Meky's tribute concert is a memory I treasure very much."
added Filip Finkelštejn, Executive Producer.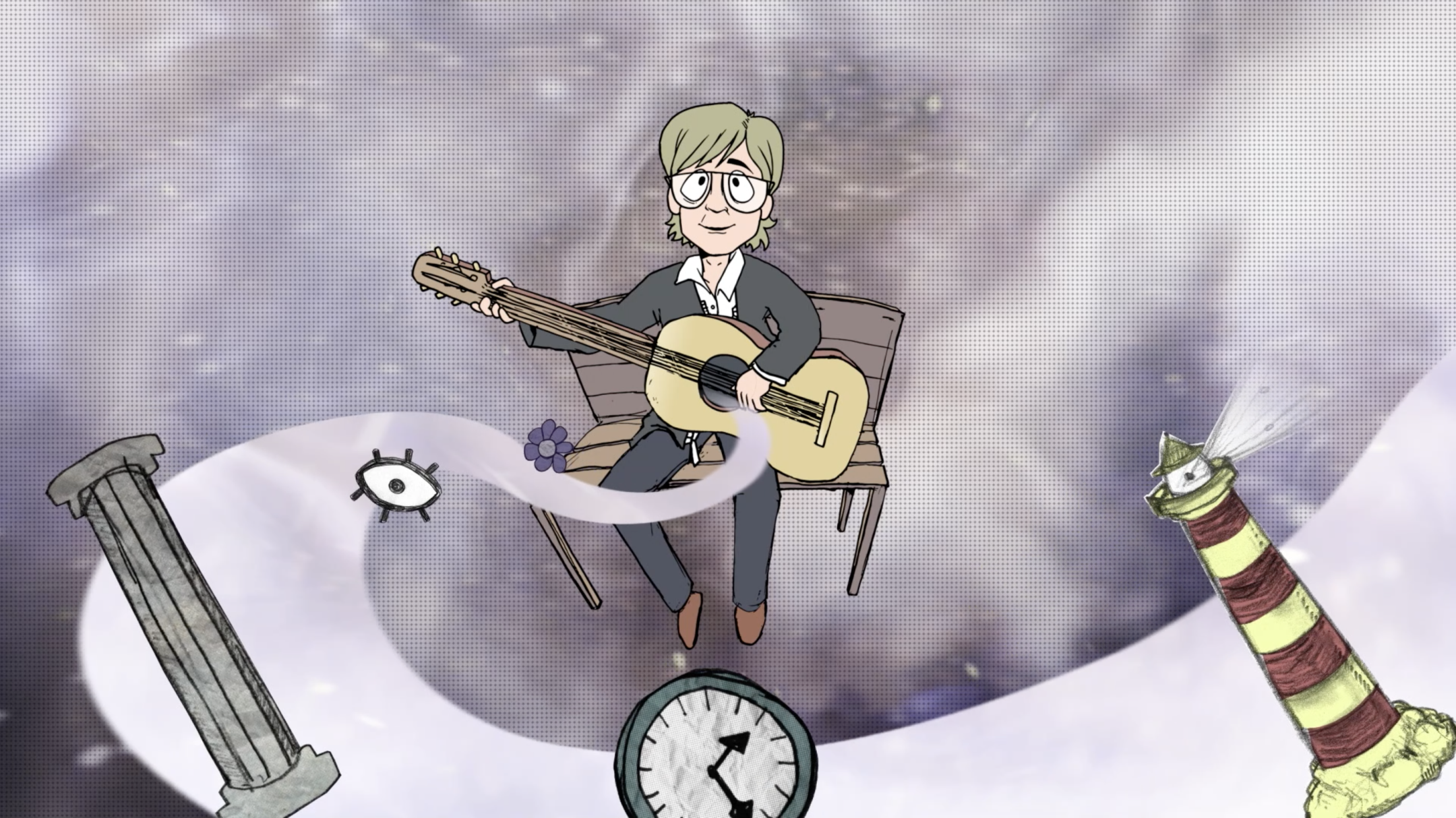 Credits: 
Concept by: Šimon Šafránek, David Žbirka
Special thanks to: Kateřina Žbirková
Executive Producer: Filip Finkelštejn
Director & Designer: Michal Sadowski
Animation by: Michal Sadowski, Martin Pokorný, František Mlčák
Compositing by: Michal Sadowski, Martin Pokorný