One human family
Food for all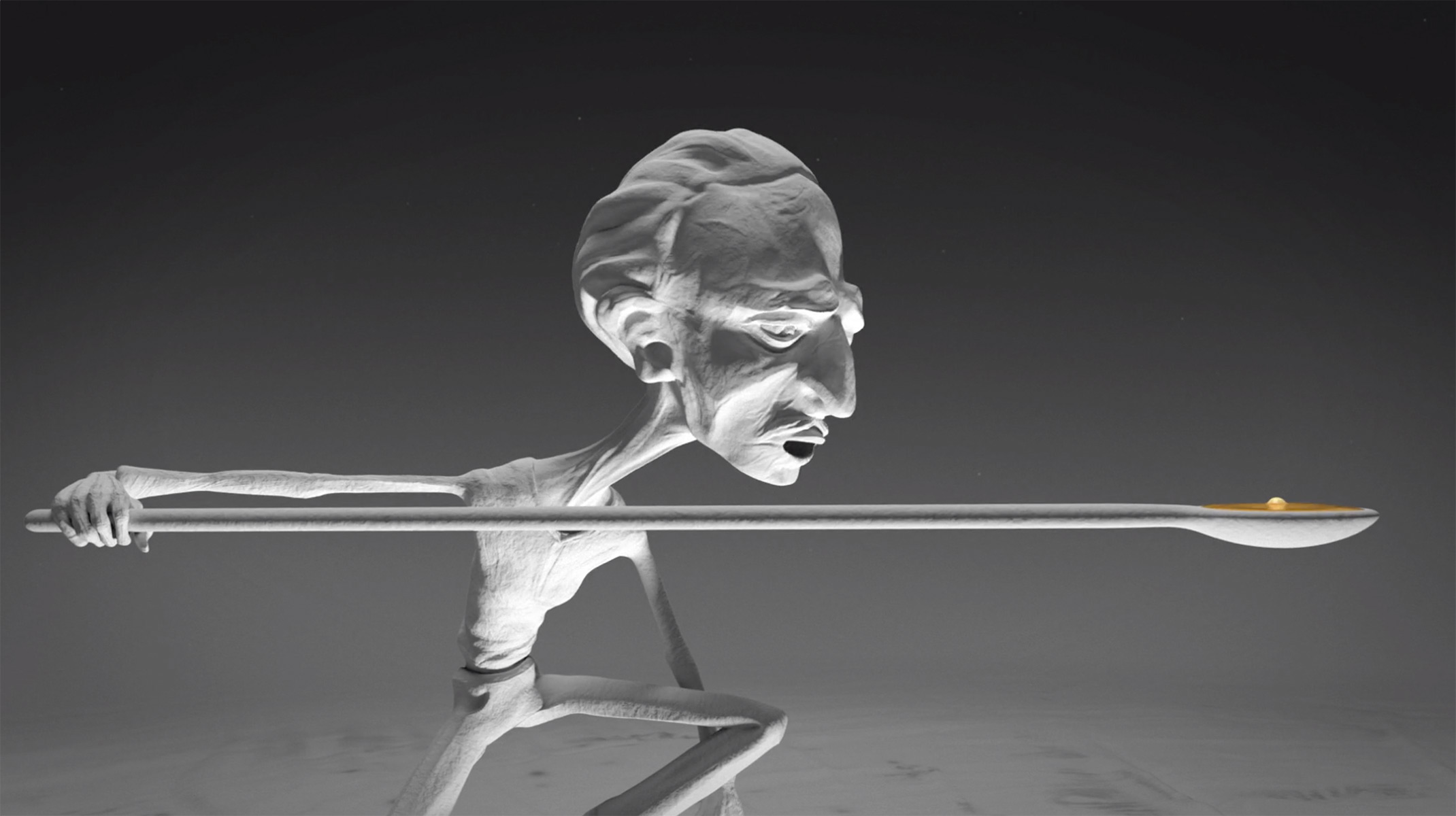 Client

Caritas

Director

Denzcan Yuzgul

Project

Commisioned
We can endure if we work together.
Delivering a powerful message about social dilemmas, and attempting to make the world a little bit of a better place. We are proud to present One Human Family, a project made for Caritas Internationalis, a famous catholic charity organization.
A film about the world's hunger problem, through symbolism, the film communicates our situation on earth with our sometimes ambitious and selfish behaviours, getting in our own way, instead of looking for a solution for the whole human family.
Directed by the Prague based Turkish Director Denizcan Yuzgul, who was delighted to work with us on this beneficial project.
"The story was bigger than the film so for the visual concept I wanted to be simple but as strong as possible with limits and advantages to keep the message always on top and focused on. While trying to keep a strict concept we also kept our independence in designs and storytelling."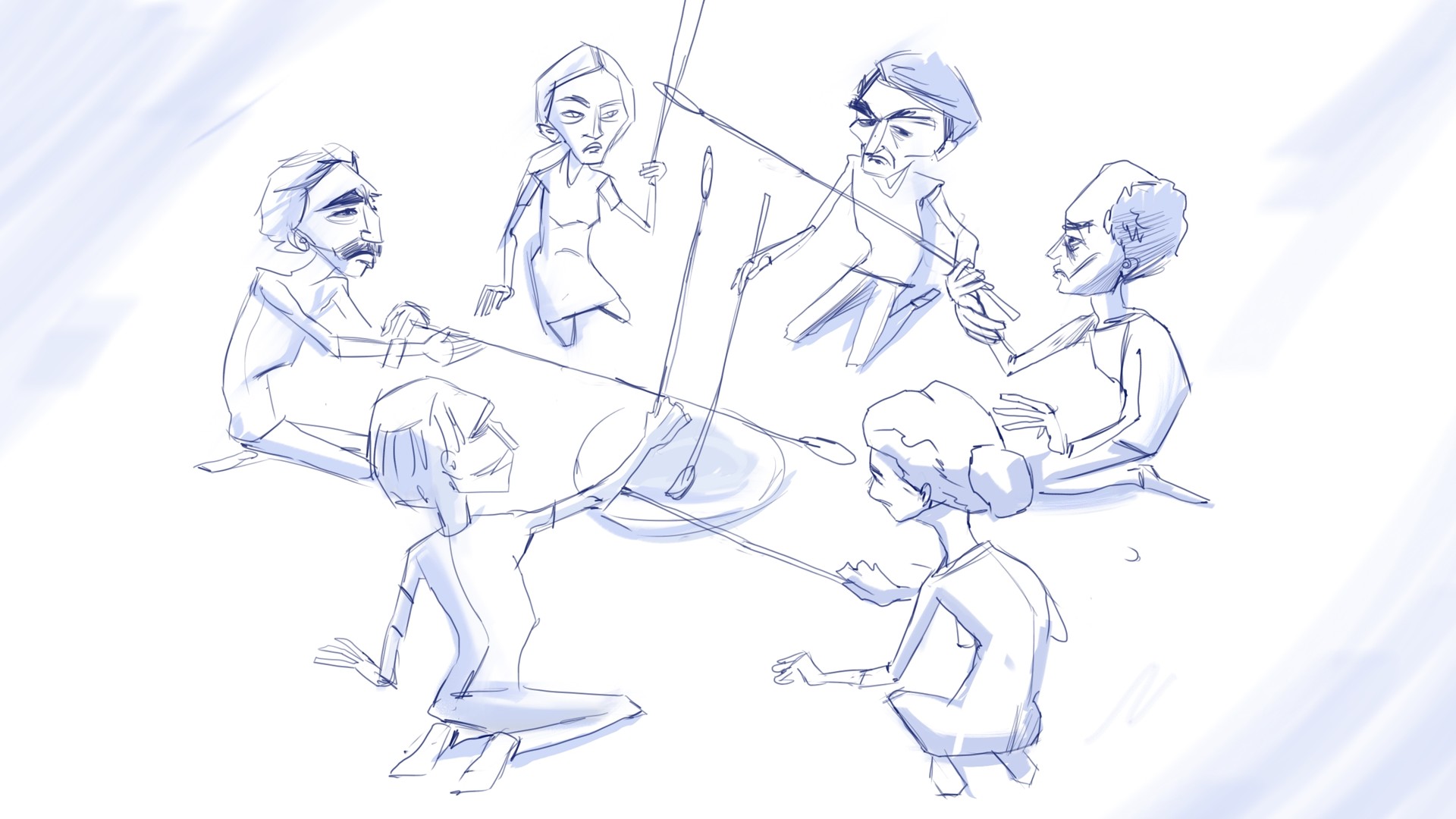 We also created a script for this project. It's perhaps one of the most effective campaigns we've ever created. For this, we received the main prize at the My Hero festival in California and this spot was shared by such personalities as Will Smith and U2.
The film was made in 3D and utilises a rugged texture to precisely capture the harshness of the world.
Character design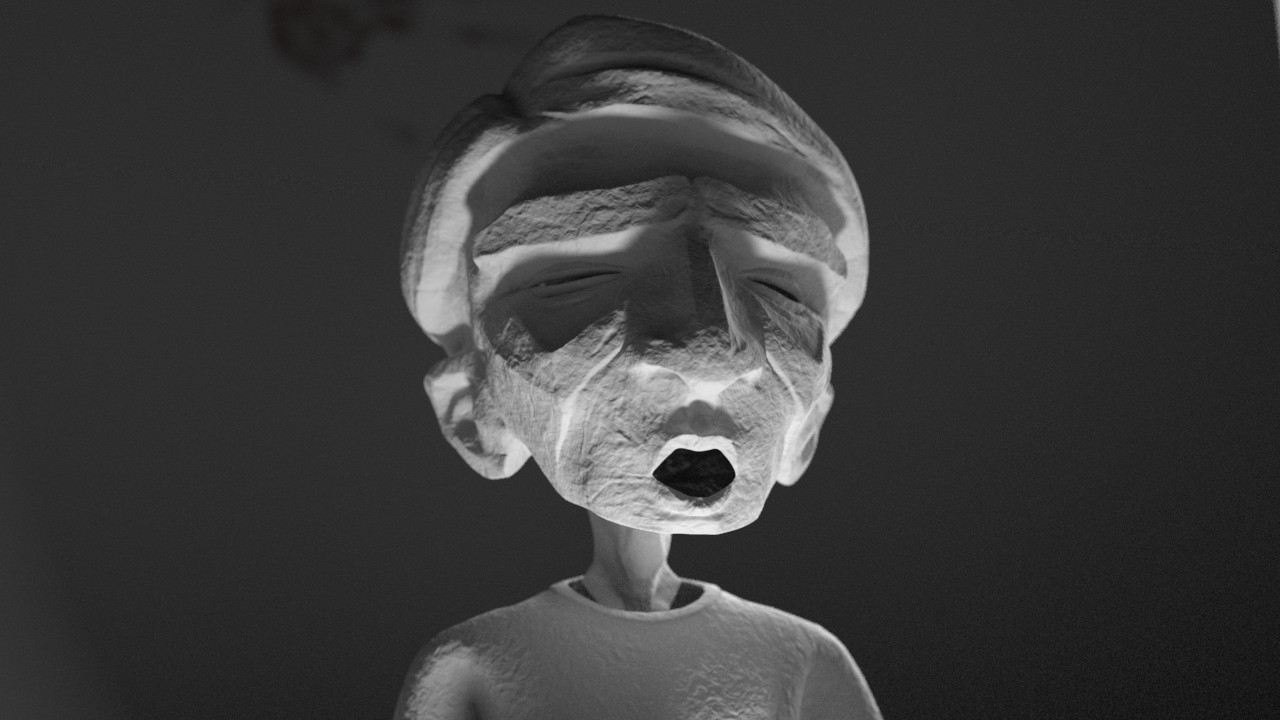 Image converted using ifftoany