Eallin Christmas
We have your presents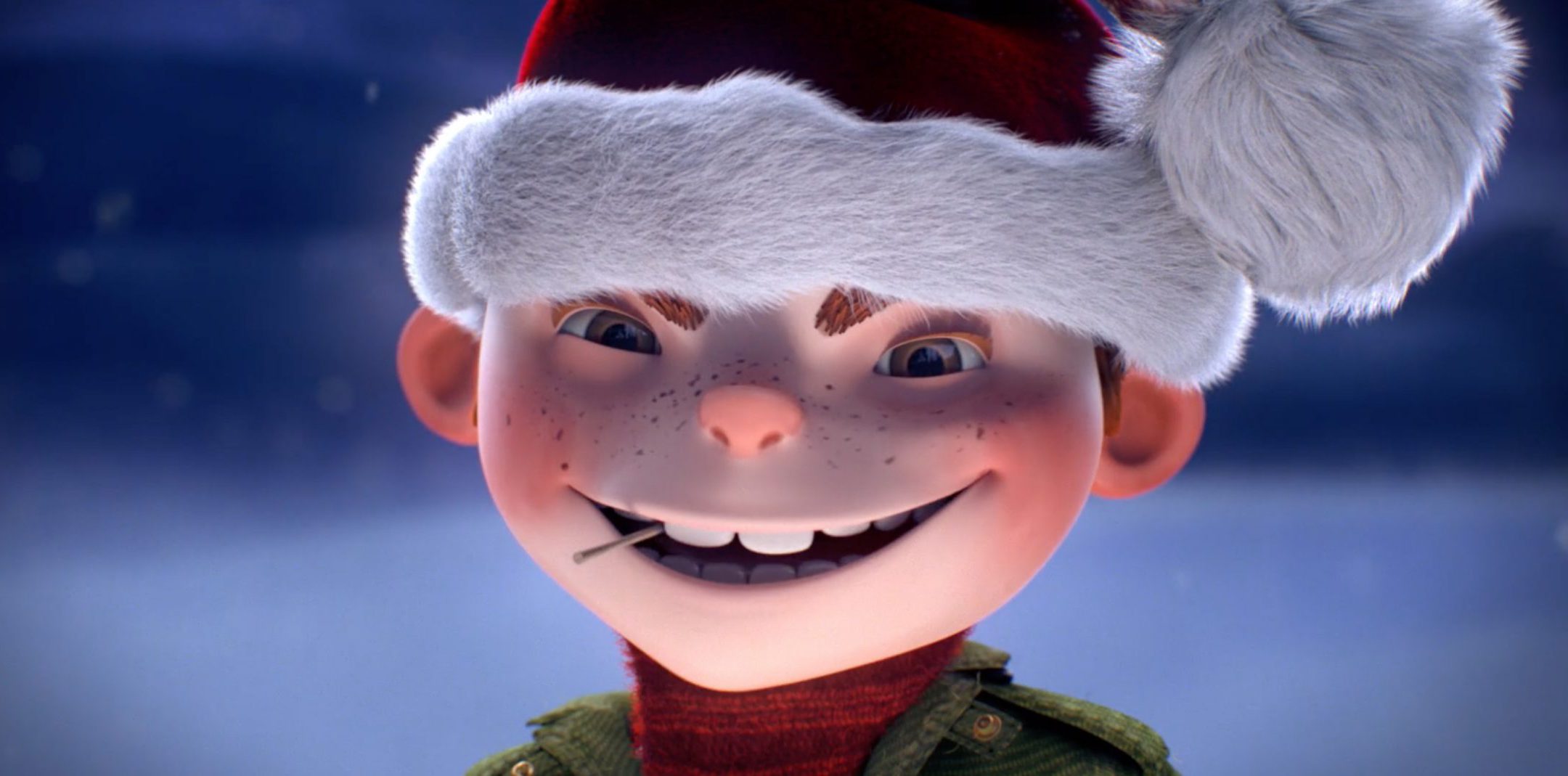 Client

Eallin

Director

Berni Roux

Project

Content
Christmas is around the corner and like every year, we at Eallin are leading up to our Annual Christmas celebrations.
As for our attempt, to make Christmas more exciting this year, we bring to you our new Christmas film titled "We Have Your Presents."
The Eallin Christmas film is created showcasing the strengths of our in-house 3D department. The story follows an autonomous pre-teen, who has kidnapped Santa and has taken control over all the presents.
Hope you enjoy the film. We wish you a Merry Christmas and a Happy New year!