Client

Coca-cola

Director

Ové Pictures

Year

2019

Project

Commisioned
Time for a bit of midsummer madness!
We were approached by McCann Prague to vivify this commercial, made for Coca Cola CZ/SK. We revitalised footage shot a year prior, from a spot directed by Marek Partyš, and gave it a new lease of summer life, with animations by Ové pictures.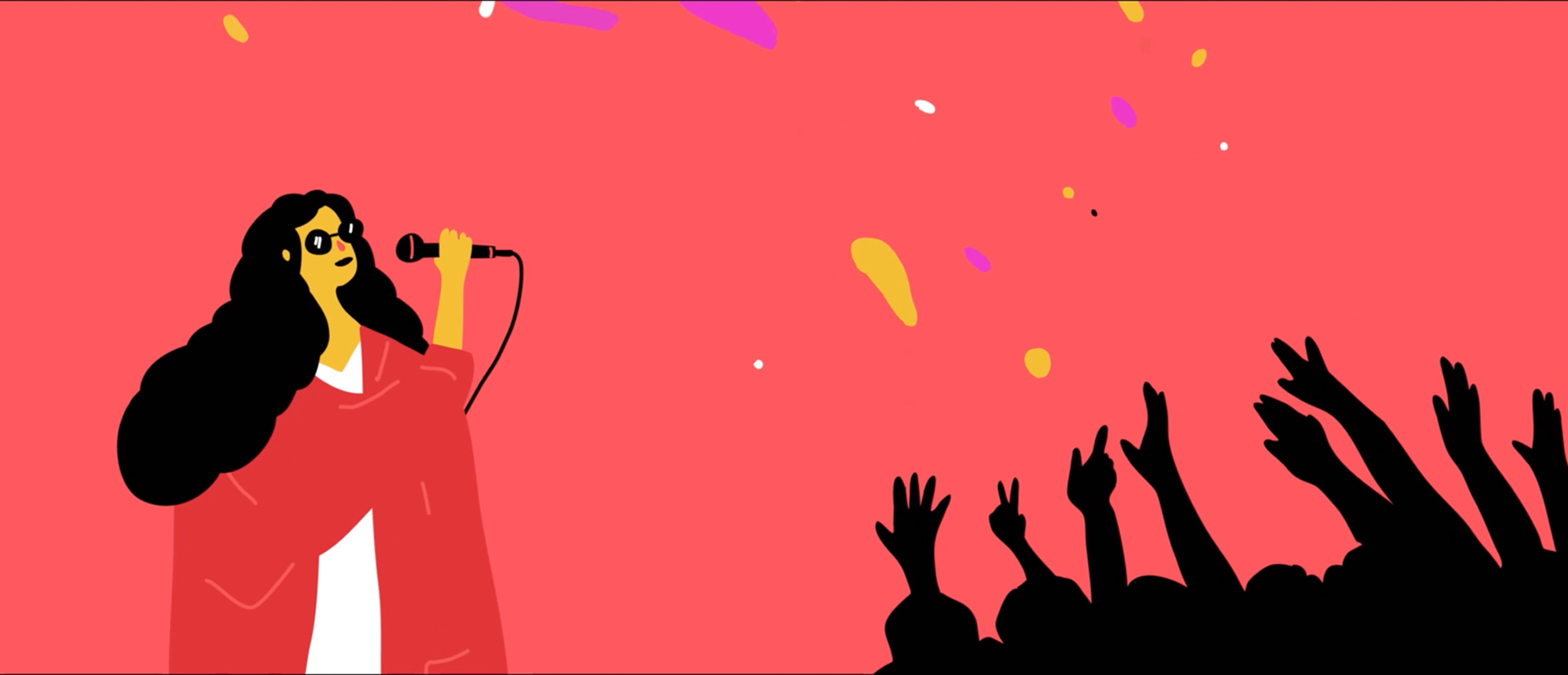 Ove pictures are well known for their skill with their neat, illustrative 2D animation. The spot combines their 2D, with live-action footage, to create a cool video that makes you want to go out and taste the summer.
Stills from the film