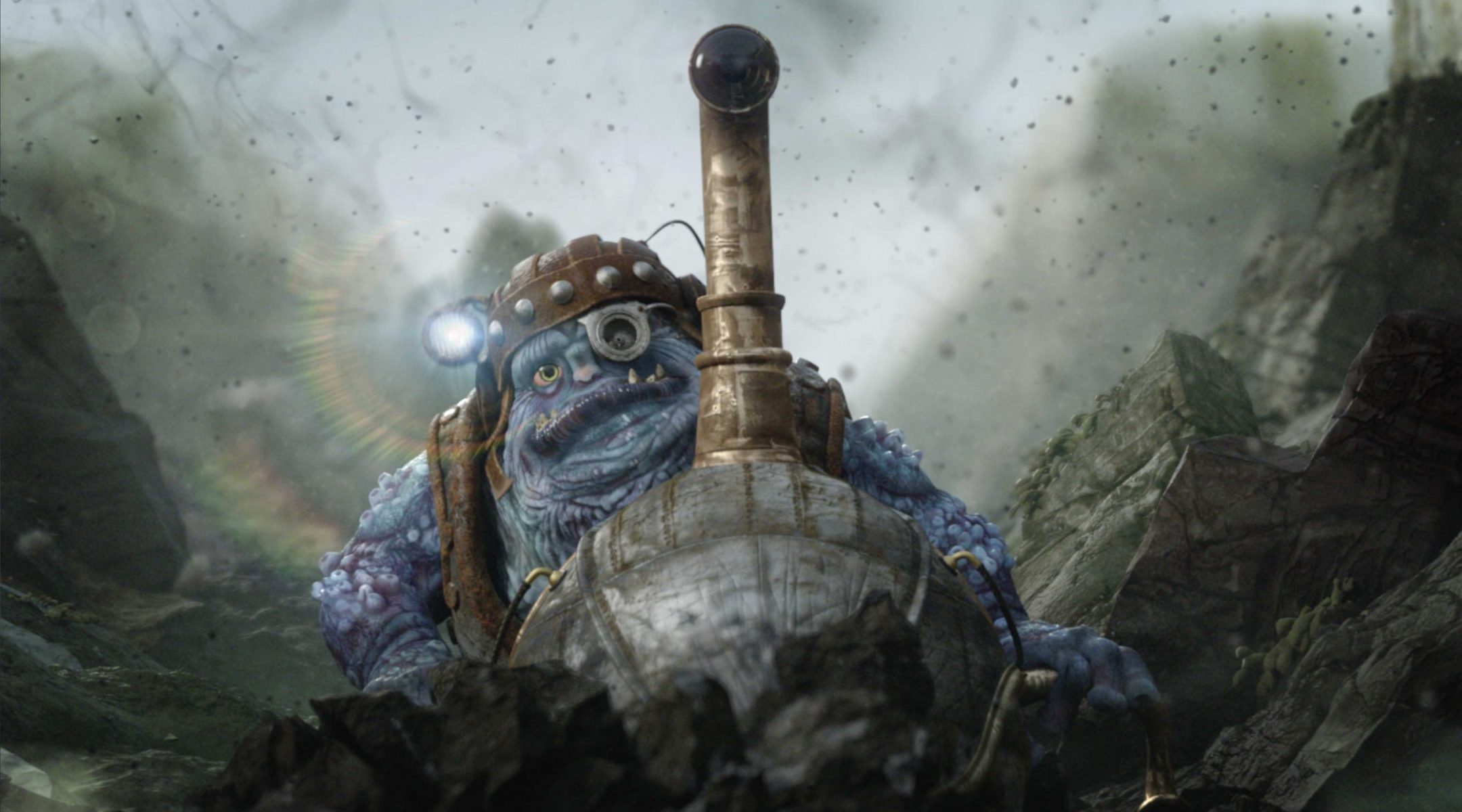 Client

Unilever

Director

Yoes Benli

Project

Commisioned
Surviving the grime, one frame at a time.
Eallin produced this spot for Unilever's germ cleansing product Domestos.
The 3D animated spot is directed by the talented Yoes Benli, who has worked on projects for giants such as Toyota, Heineken and others. A master of wicked 3D creatures, Yoes has delivered once again.
The spot transports us into a surreal – microscopic, grimey beyond imagination landscape, populated with even grimier germ characters.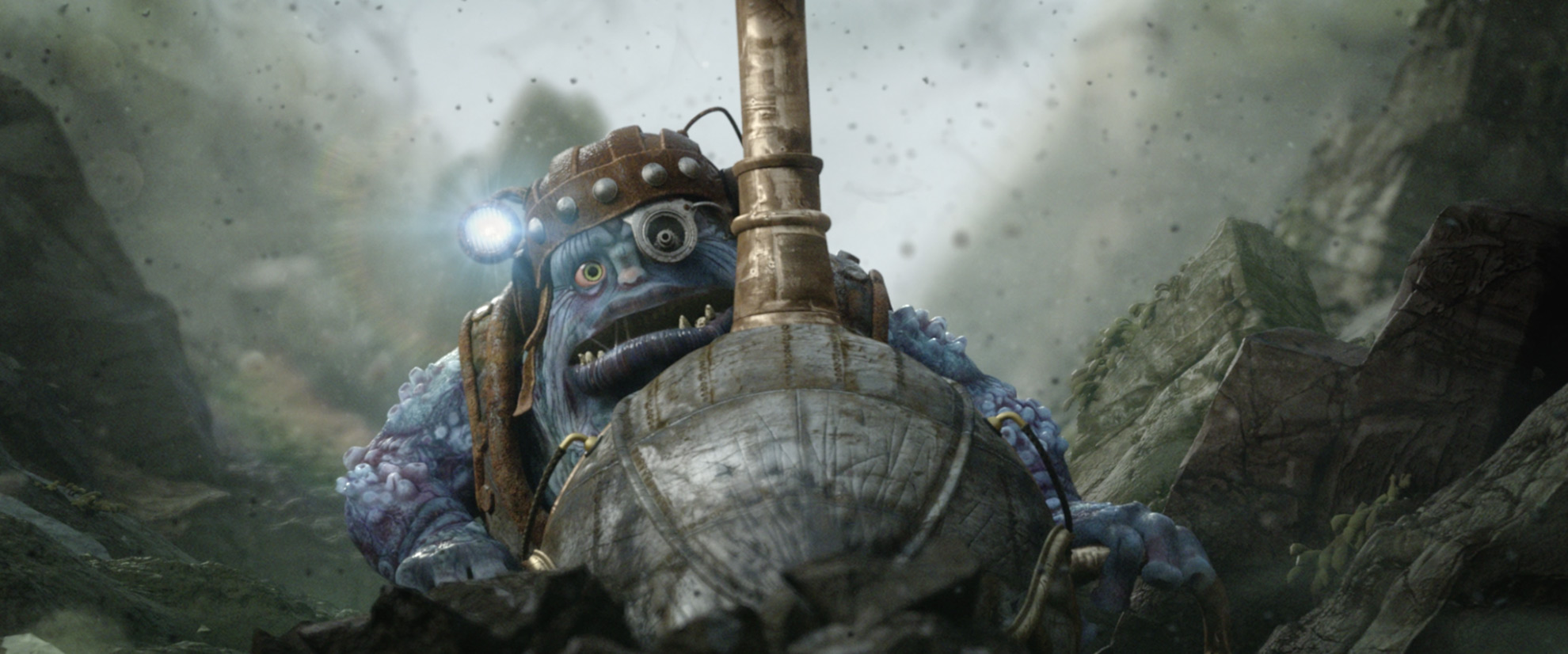 As well as delivering all the CG for the commercial, we also developed all the individual germ characters in-house using digital and traditional illustration techniques. Below are various iterations of the character designs created throughout the pre-production process.
Warning
: count(): Parameter must be an array or an object that implements Countable in
/pub/eallinwa/eallin.com/web/www/wp-content/uploads/cache/eb410f2343408008a9e3ae514a6498f41d17027d.php
on line
37
"The environments of the character were also paid great attention to. We wanted something that really catches the mood of the grime."
We storyboarded the entire project and shot the live-action sequences featuring Unilever's product.
Storyboard