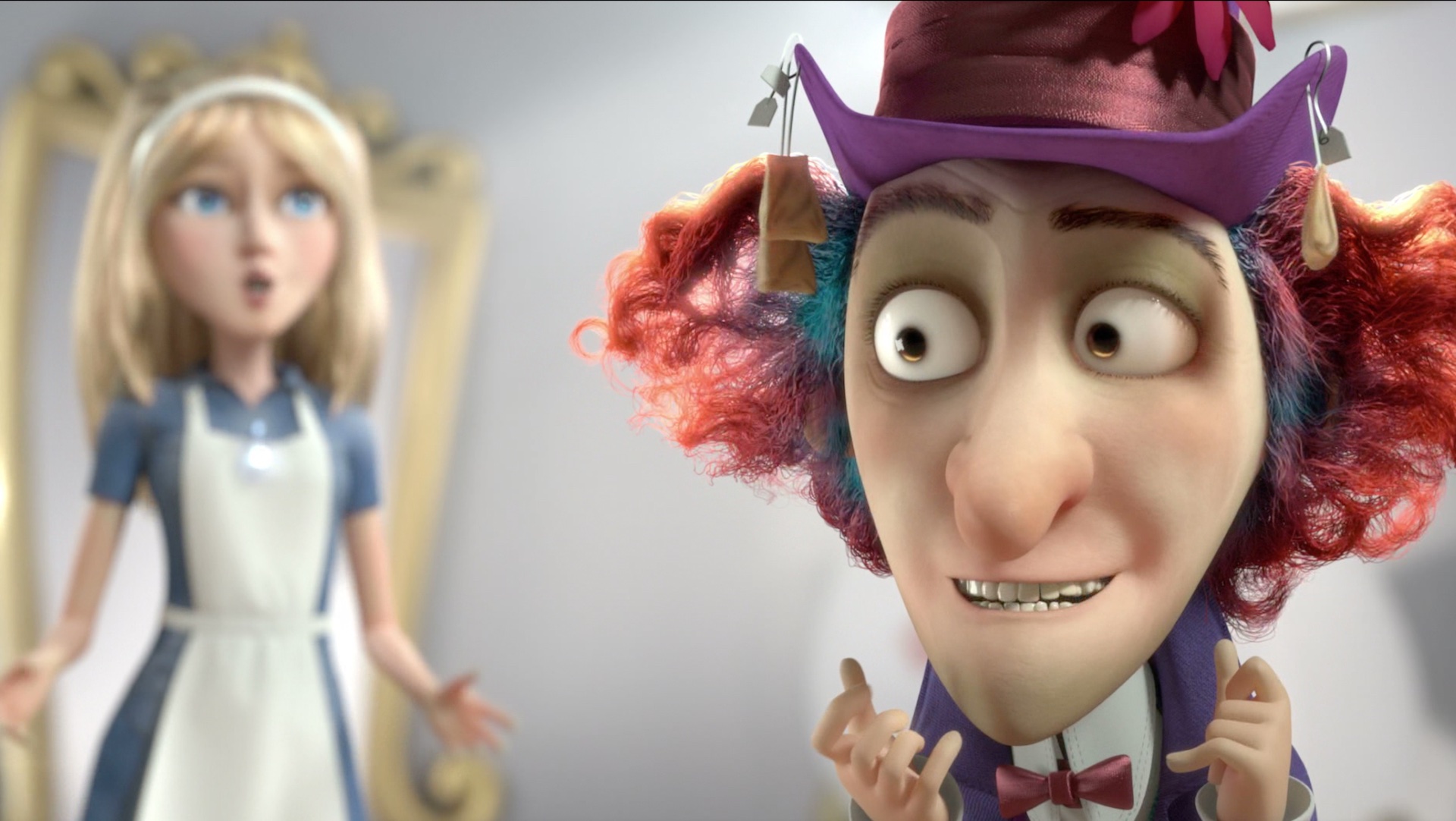 Client

Unilever

Director

Carlos Lascano

Project

Commisioned
Through the looking glass with Unilever and CIF.
Things are getting curiouser and curiouser, as Eallin has completed the latest in a series of TV commercials for MullenLowe and CIF.
The animated adverts adopt the familiar characters and curiosities of Lewis Carol's classic novel, setting them within stories about the 'magical' power of CIF's cleaning products.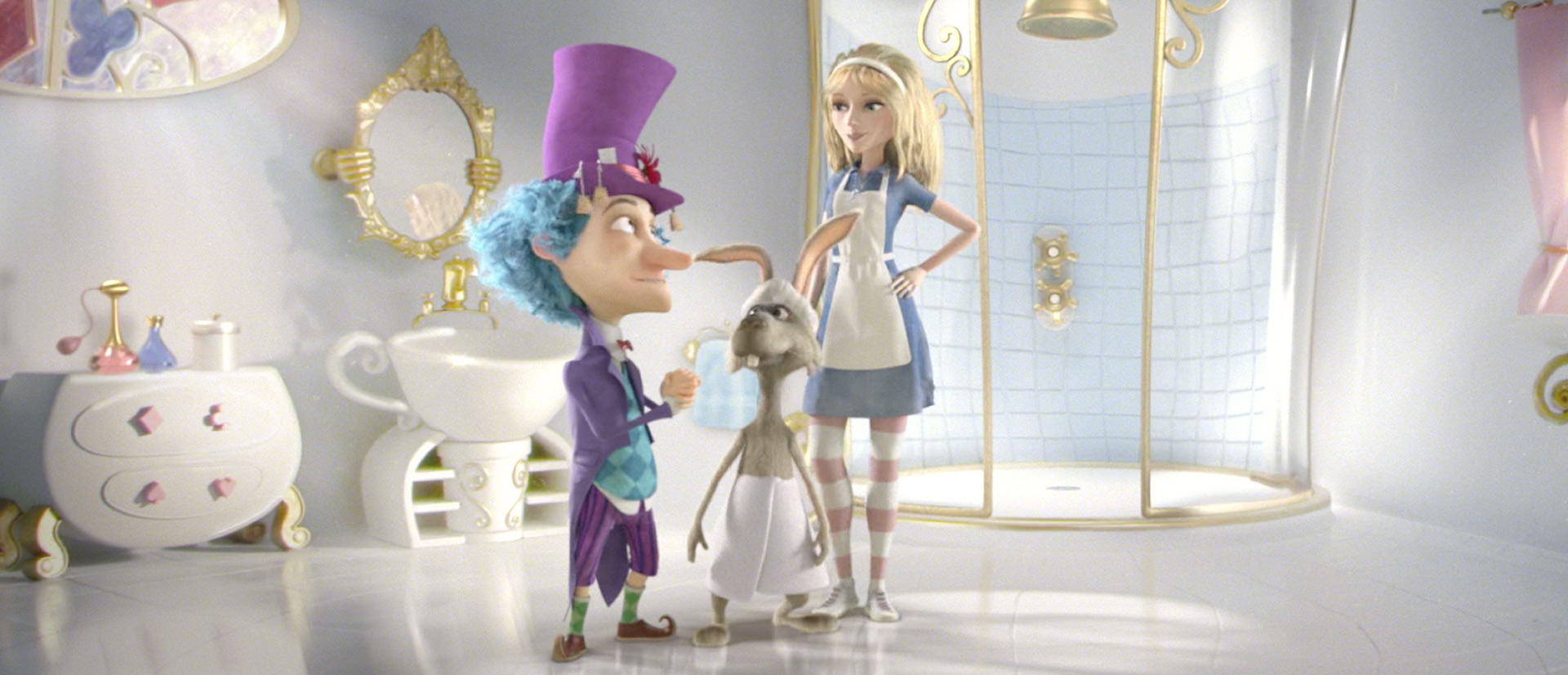 In order to make audiences reconnect with that magic, Carlos set out to transport them to a world where the boundary between reality and fantasy is blurred. The sets were built and shot in Prague while the films use a combination of physical, miniature models, and CG characters.
Alice, The Mad Hatter, the Dormouse and the March Hare are all present, albeit with Carlos' own twists: "I wanted to be faithful to the story but add something new," he says, explaining why Alice has baseball shoes and funky tights.
"As a director, the chance to play in this magic world through my art represented both a dream come true and a huge challenge.Alice in Wonderland is a powerful part of our cultural history and collective imagination. Whether we have read it or not, we know the story and the magic locked within its characters."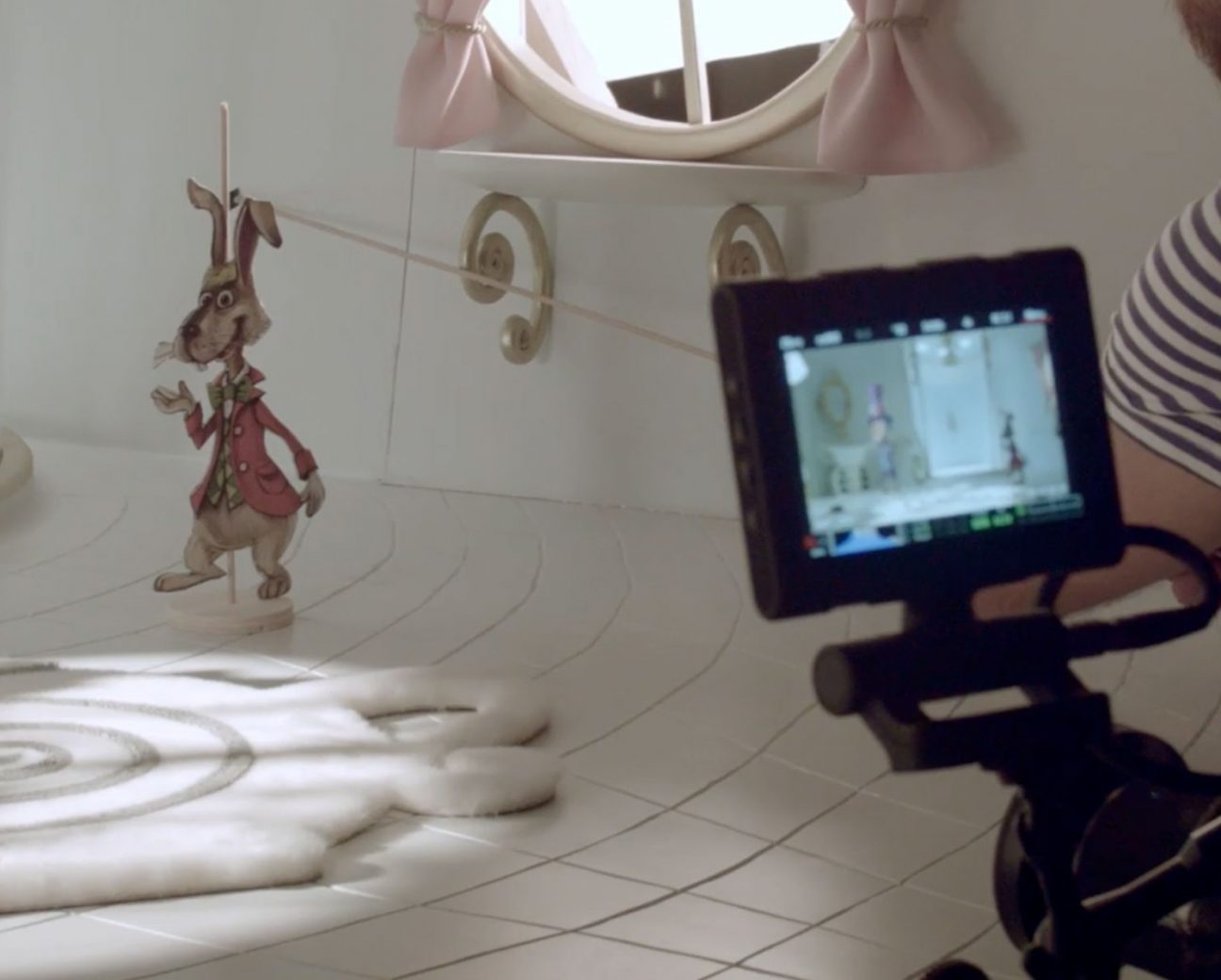 Making Of
Alice in Wonderland
The two 30 second commercials, released this year and rolled out globally, both play with Carol's favourite theme of scale, shrinking Alice so that she can see CIF's spray working at a microscopic level.
"After all," says Carlos, "the problem with our world, as Lewis Carroll pointed out, is that everyone wants magical solutions to their problems but they refuse to believe in magic."
Storyboard