Česká pojišťovna
Saboteurs
Client

Česká pojištovna

Director

Nobrain

Project

Commisioned
Making insurance fun!
Young & Rubicam Prague created a timeless concept for their latest campaign in which real-world/ live-action families interact with small mischievous animated characters, representing the potential grievances that Česká Pojišťovna's clients deal with on a day to day basis!

These included: a devilish masked glove that represents theft, a giant bumbling wave for water damage, and a mechanical gremlin for car accidents.
Below you can find some character exploration that we did for this project.
Eallin collaborated with the talented Canadian illustrator, Elise Gravel, working together to develop the characters for all their communication for the last two years. We have confirmed that this will be rolling out into 2018 and hopefully beyond!
All the production, from the live-action, cell animation, and postproduction was handled by Eallin and the client was delighted with the end results!
The latest TVC was won with Eallin directors Nobrain; the multi-talented French animation duo. The combination of live-action and animation was perfectly suited to Nobrain's style and expertise, creating dynamic interactions between the live-action and the animation and bring humour and humanity to the film.
Here are some photos from the shooting of the project. 
Eallin also produced the animation for next year's campaign for the same client. You can watch it below.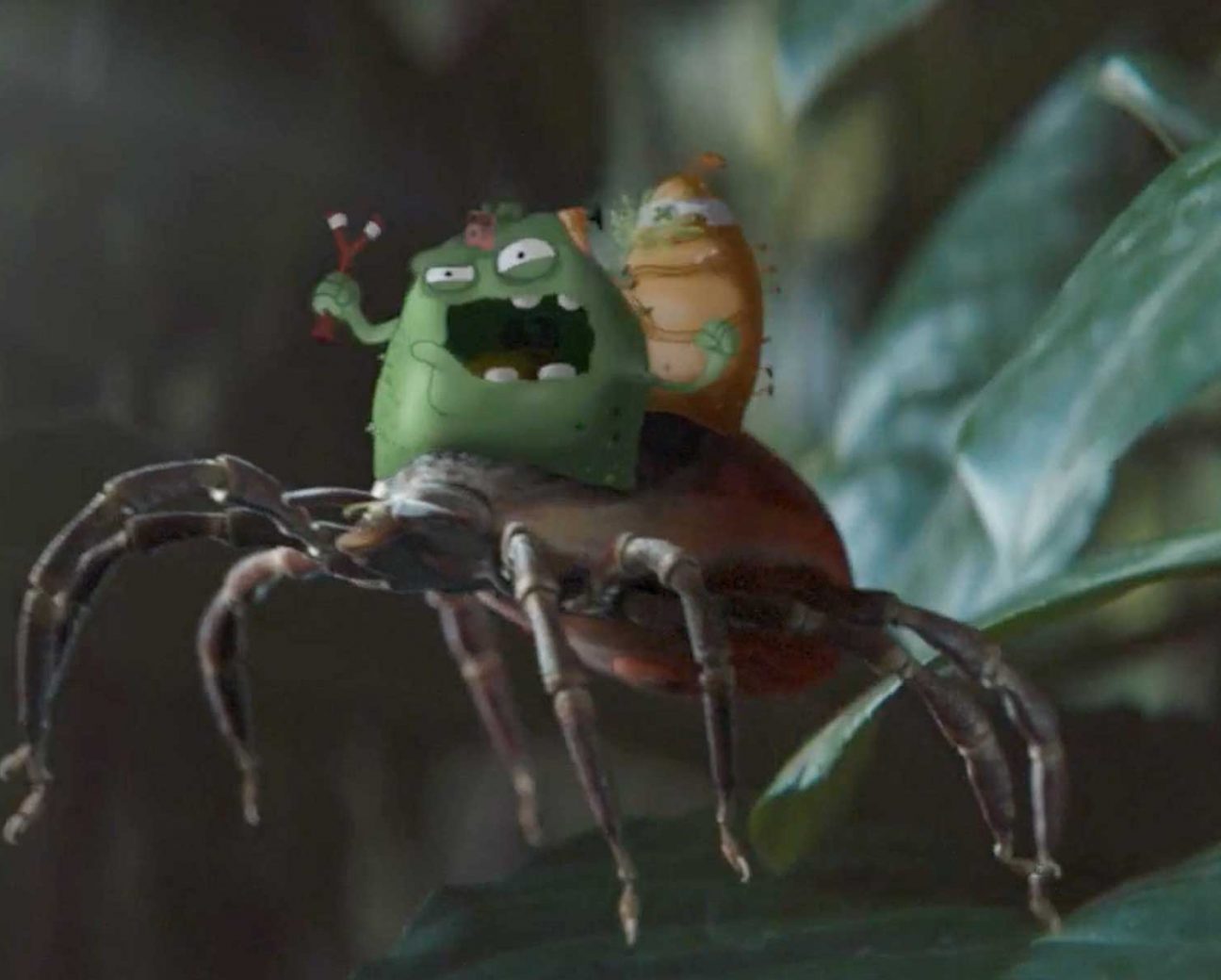 Česká pojišťovna
Life Insurance