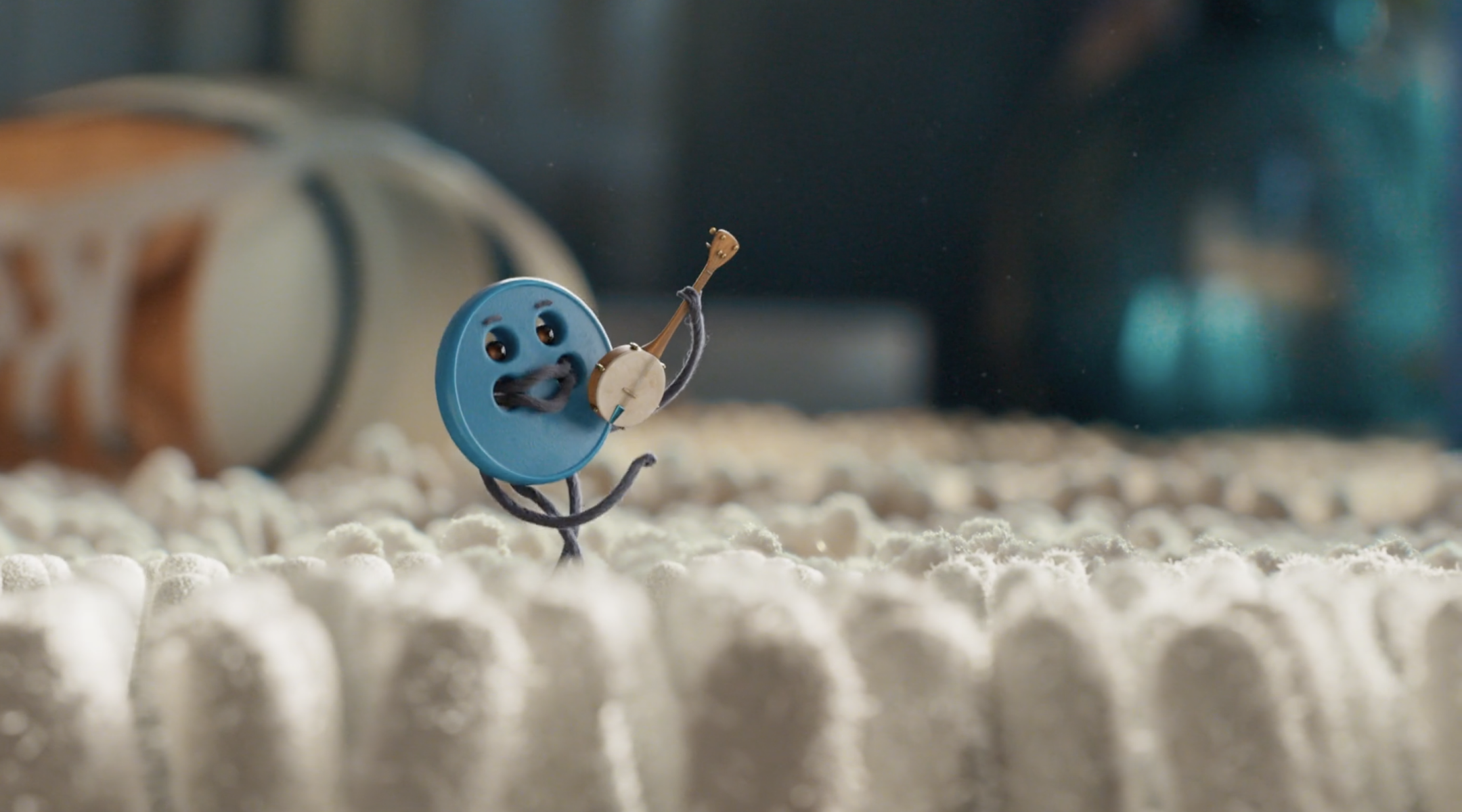 Client

KetoDiet

Director

Pavel Soukup

Project

Commisioned
Un-Glutton with Ketodiet's Mr. Button!
We didn't let loose during the last festive period, instead we spent the time bringing the adorable Mr. Button to life.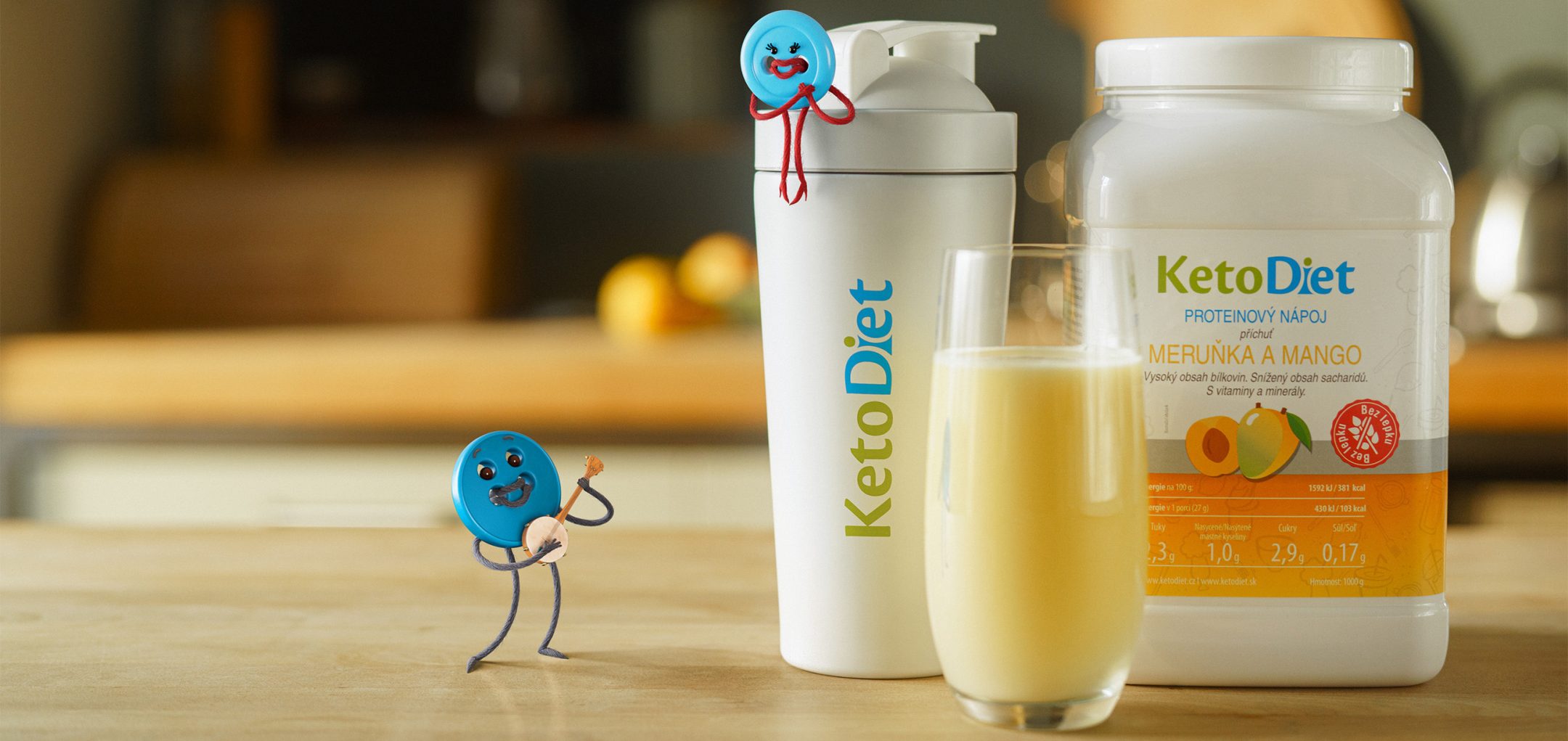 YYY Agency approached us with an offer for a co-production with Bumerang Films, Pavel Soukup as Director, and Barbora Balgová as the designer to produce a campaign of commercials for KetoDiet. 
The concept stems from the nuisance that many face of not being able to button up a pair trousers, just a couple of sizes too small.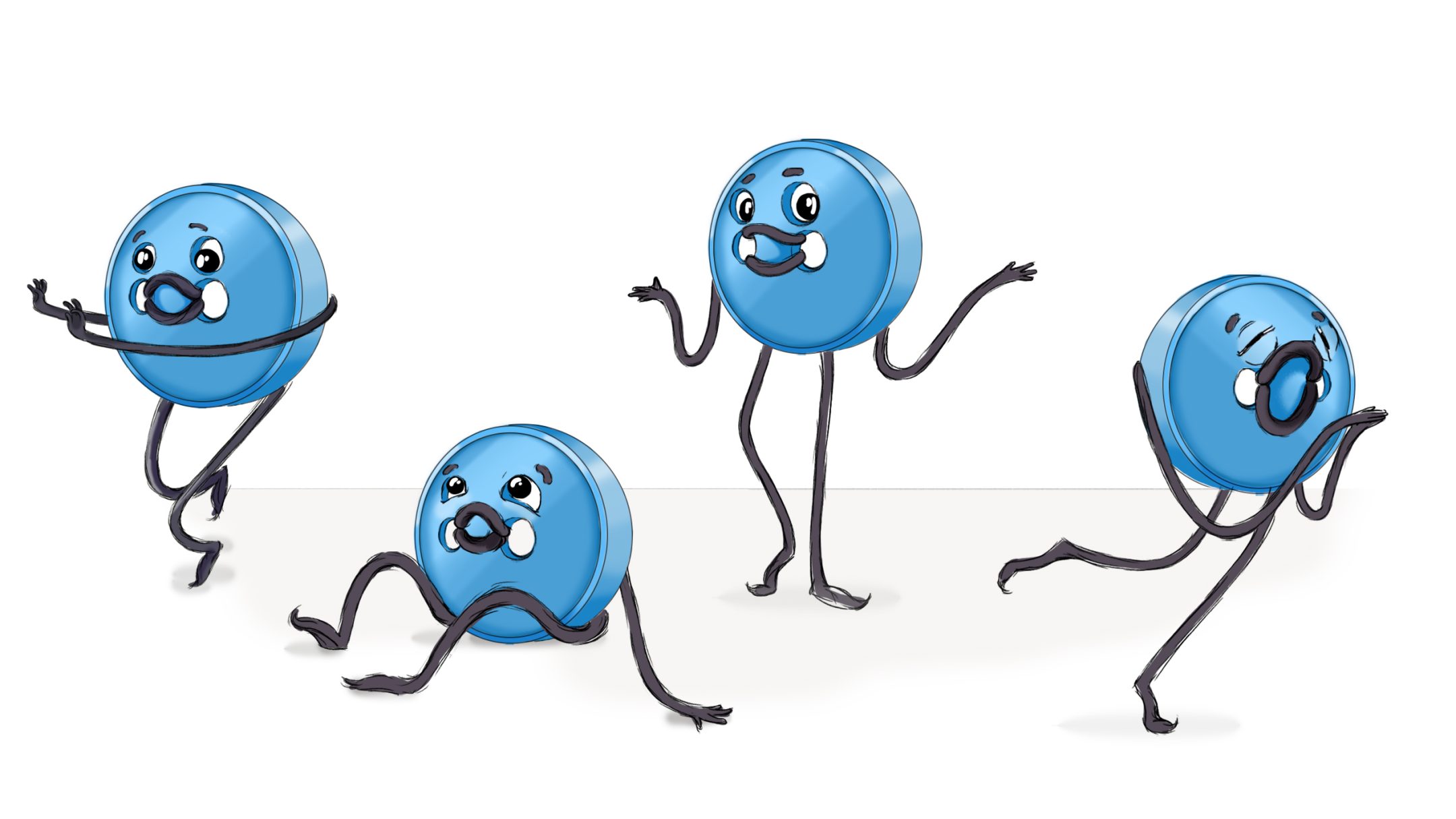 "The script had the button being ripped off the jeans at the beginning of the commercial. That was a pretty important clue for designing Mr. Button's body parts. When a button breaks off on our clothes, there may be a piece of thread left on it. So the thread was the thing that was used to model the limbs, and especially the pout, with the thread going through the holes to form the lips naturally. 
Barbora Balgová
Character Designer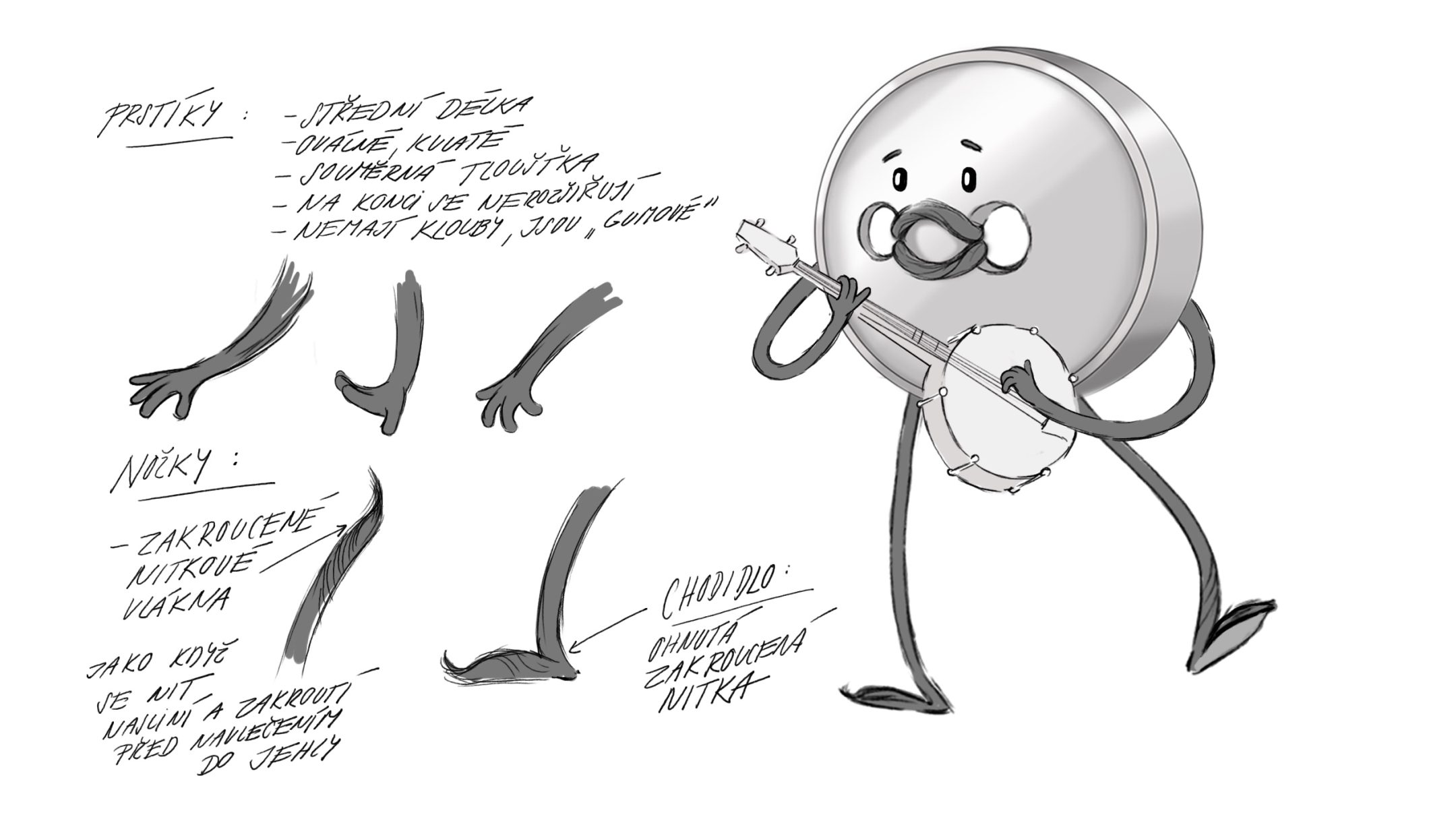 The button was thus not "reverse engineered" from the archetype character designs of Disney, Pixar, or Looney Tunes, but was created from the real thing, from its real features." 
Barbora Balgová
Character Designer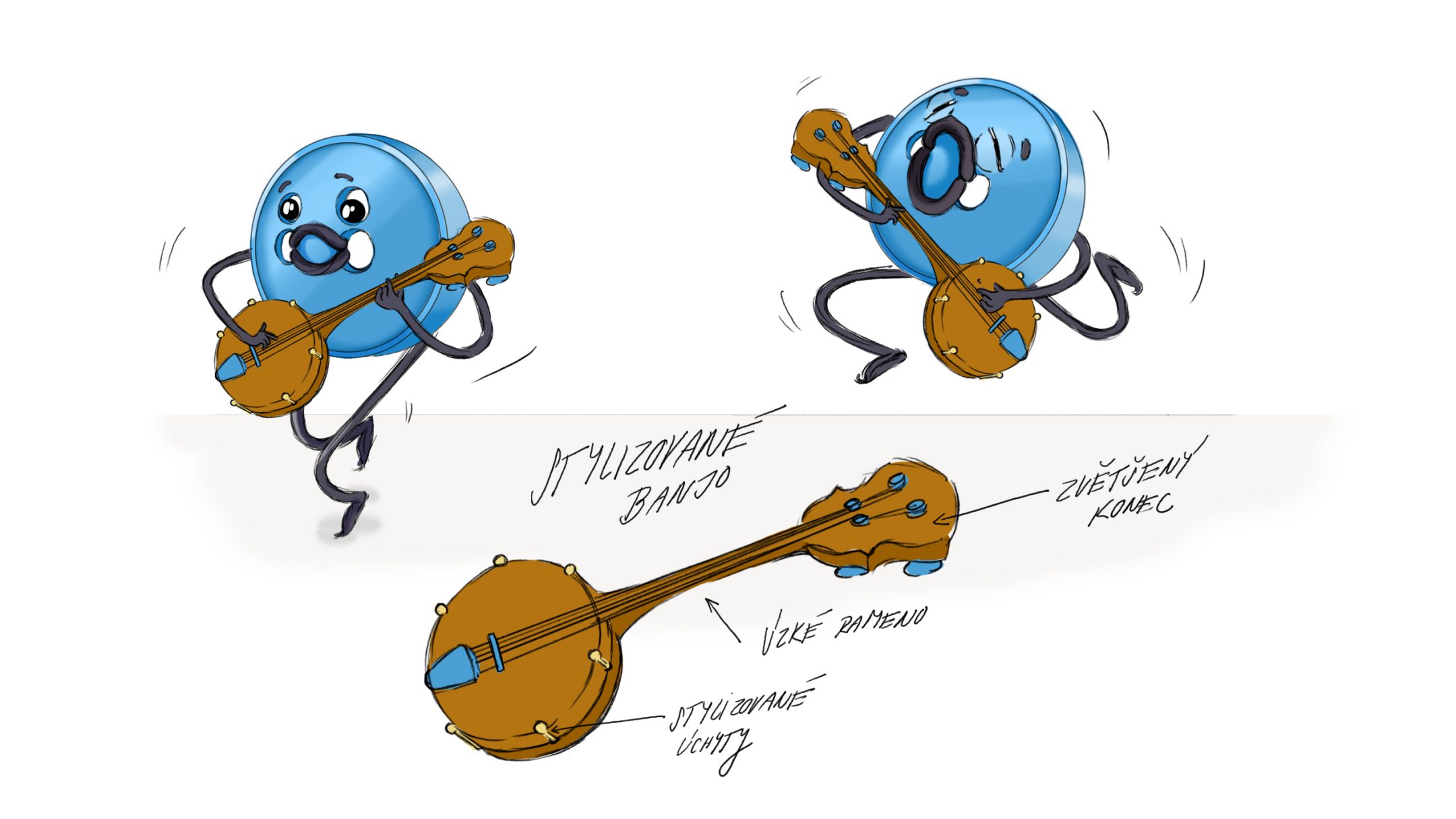 When we saw the designs from Barbora Balgová, we couldn't wait to face the challenge of exploring the button's character further in animation. The design required creating a unique rig (skeleton) because not only did we have to find just the right feel for the "stringiness" to the character's limbs, but because that feel then also had to coincide with the button's mouth as they are made from the same thread.
"The character design presented an interesting animation puzzle to solve due to its uncommon, and imaginative anatomy. There were not many references to go on, and so the process was largely trial and error to find the movement characteristics that were funny, yet natural and not cartoony."
Filip Finkelštejn
Executive Producer