Amnesty International
Standing up for freedom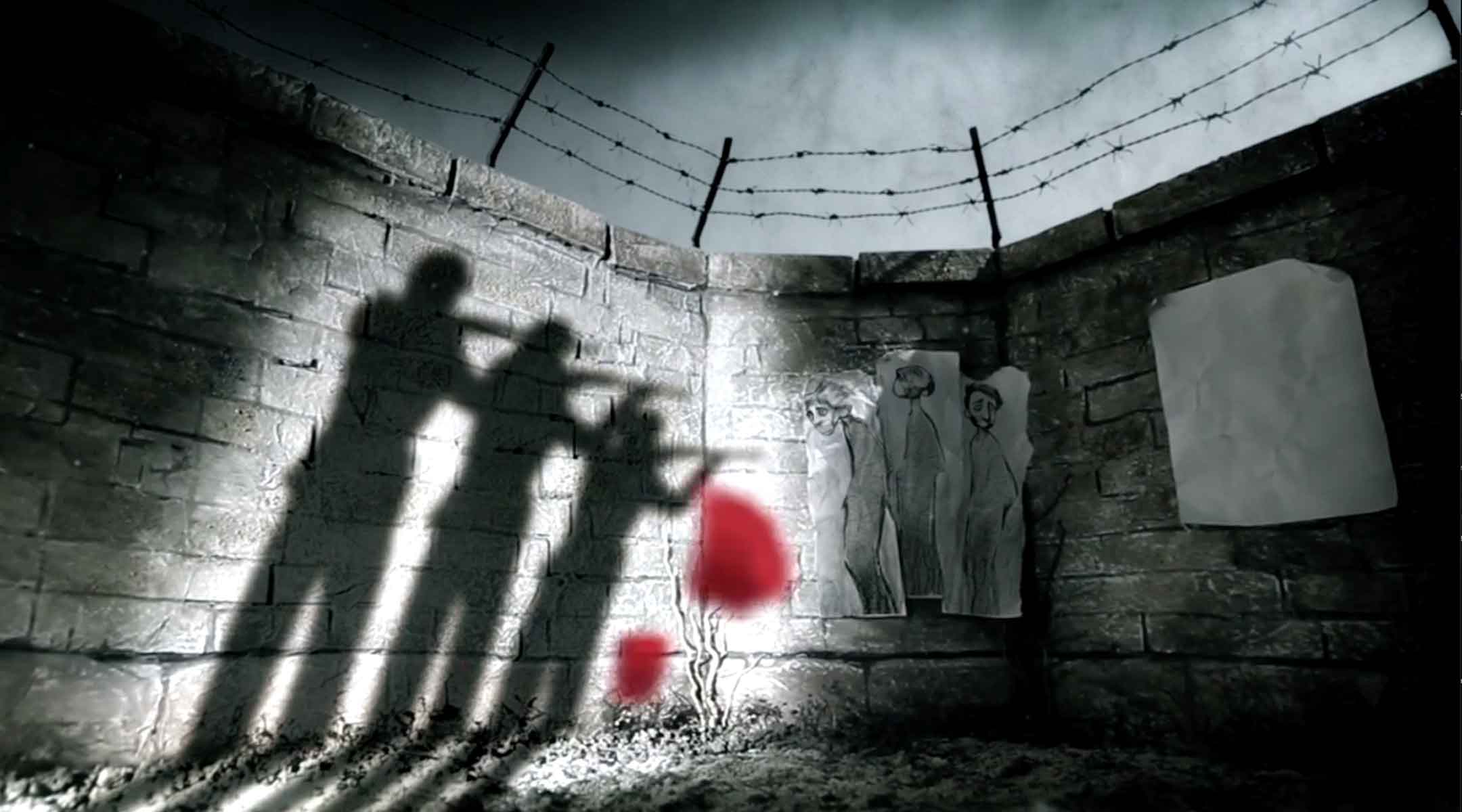 Client

Amnesty International

Director

Carlos Lacano

Project

Commisioned

Content
Eallin produces an epic animated piece 

for Amnesty International's 50th Anniversary.
AI marked its anniversary at a recent press conference in London by issuing a global call to action; the event was held on the same day in 1961 when its founder published an appeal for amnesty for two students from Portugal who were unjustly imprisoned after making a toast to liberty in the midst of a strong dictatorial regime. The response to that declaration led to the founding of Amnesty International, today the world's largest human rights organization.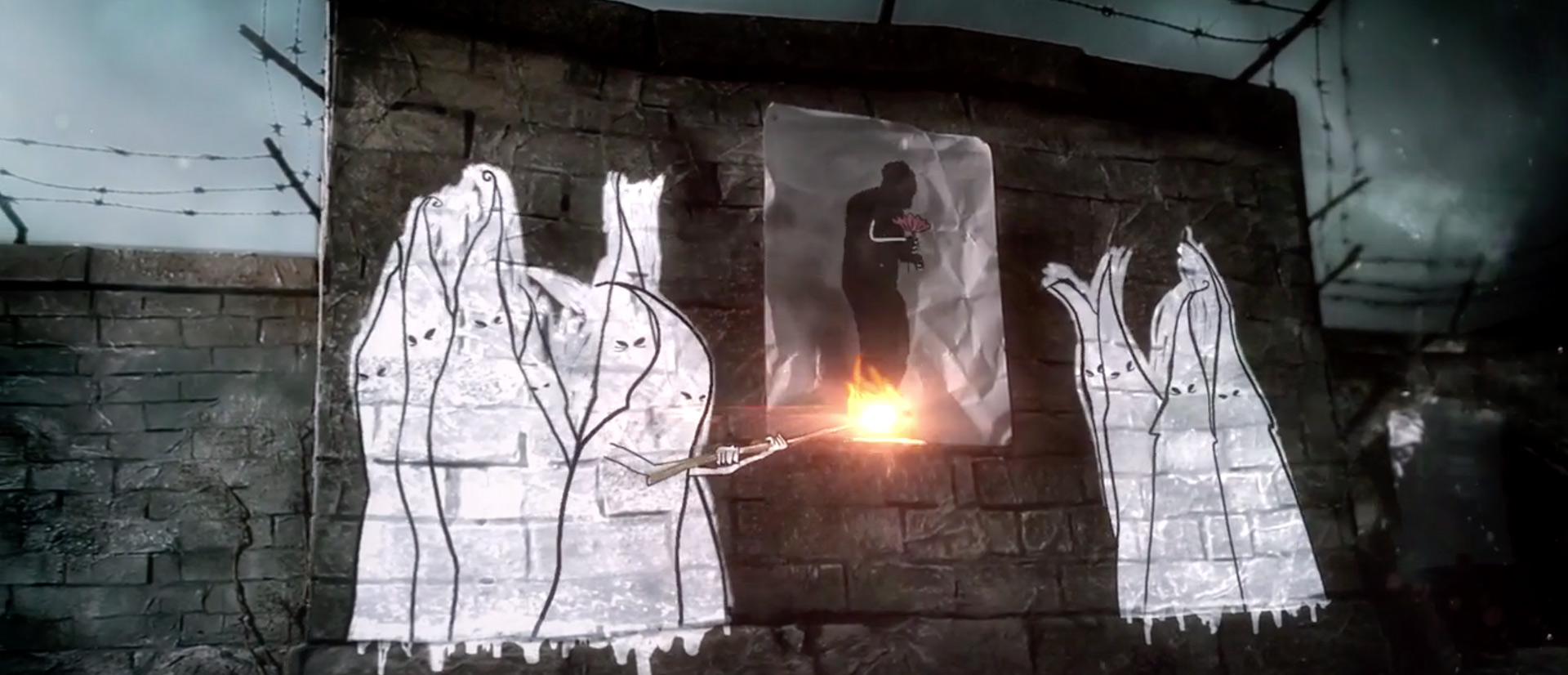 Eallin's film takes viewers on a metaphorical journey through the last 50 years, showing how mankind's struggle for freedom has echoed throughout history. 
The piece is a mix of techniques, says Lukas Skalnik, Executive Producer and Partner at Eallin.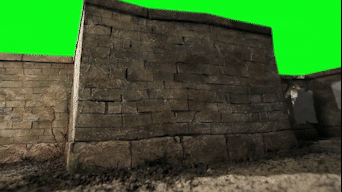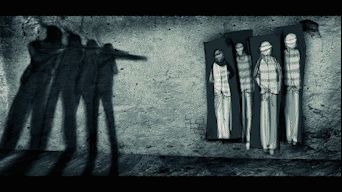 "I wanted to capture the essence of humanity struggling to preserve the fundamental rights which all of us are born entitled to freedom of conscience, freedom of speech, of religion, of opinion. No matter the obstacles, the restraints, or the restrictions, our pursuit of freedom will always prevail."
"The combined creative effort of the team at Eallin has achieved an amazing integration of animation techniques," says Lascano. "This, together with the superb contribution of Hans Zimmer and Lorne Balfe in the creation of the score, has helped me bring to life a spot that I hope people will identify with."
The short was produced by Lascano, Skalnik, Martin Hovorka and Paula Lema. Production Managers were Ivanna Kozak, Pavla Martinovska and Martin Stefan. It was written by Lascano and Lema. The animation and VFX team included Jiri Forejt, Martin Hanschild, Josef Kasal, Pavel Kout, Martin Licko, Dmitry Medinsky, Ondrej Pridal, Renata Stranska, Leo Verrier, David Sukup and Jiri Mlcak. Additional credits to go Michal Dvorak for sound design and Jan Cerny for final color grading.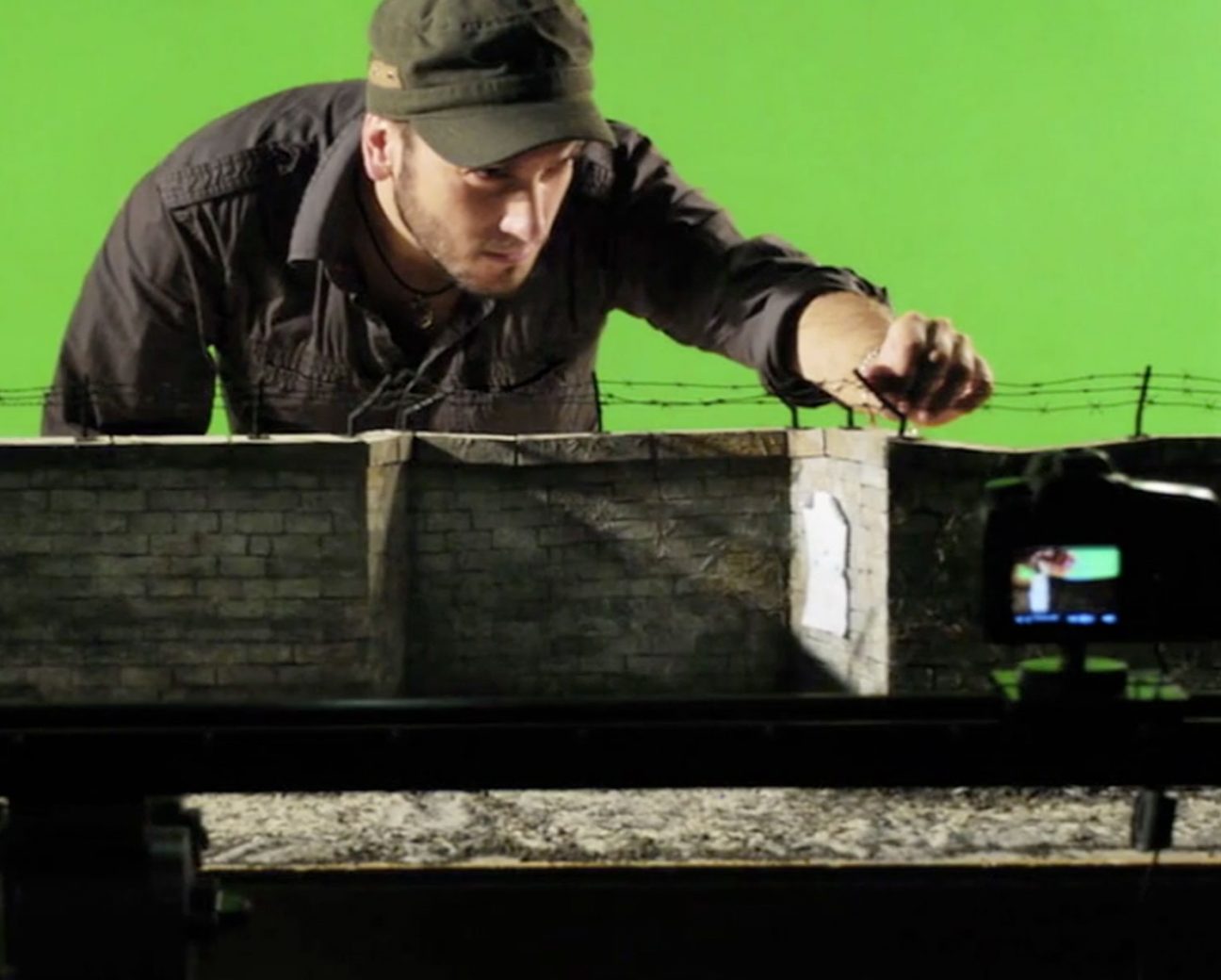 Making Of
Standing Up for Freedom